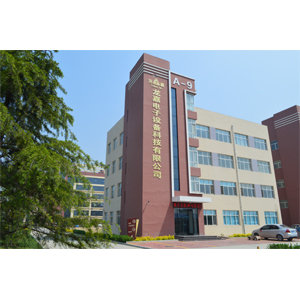 Membership

Free member

Registration Date

2018.12.17

Country/Region

China

City

Xingtai

Contact

Zhenwei Wang(Mr.)
Xingtai Longjia Electronic Equipment Technology Co., Ltd. is a new

modern enterprise specialized in production and sales of cable testing

equipment and production equipment. It has a R&D team composed

of senior engineers, engineers and technicians, and has applied for and

obtained national patents for some products, giving new vitality to its

sustainable development.The Company remains dedicated to providing

Chinese enterprises in wire and cable industry with wire and cable

testing equipment, mainly including UV-light irradiation cross-linking

equipment, wire and cable load tester, power frequency AC voltage

tester, power frequency EDM, heat aging test chamber, electric bridge,

insulation resistance tester, thermostatic waterbath, projector,

electronic tensile testing machine, wire and cable chipping

machine, cross-linked cable chipping machine, sheet-punching

machine, wire coiling and winding and torsional machine, electronic

scale, density balance, fire-resistant and flame retardant testing device,

cryogenic box, low-temperature stretching, winding and impact device,

which can meet the process inspection needs for products covered in

CCC/MA/production license. Based on customer feedback through

market research, the Company has independently researched and

developed the touch-type UV-light irradiation cross-linking production

equipment (UV-LJ), upgraded SUV-LJ irradiation cross-linking machine

and LEDUV machine to improve production efficiency due to the

tedious production process and longer cooking time of silane cross-

linking.