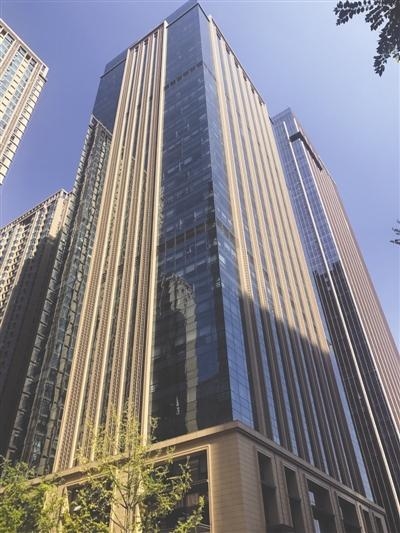 Since established in 2016, specialised in various computer parts, we keep in innovation and development, aim at make People's life smart.
Quality is the first in our Company, OEM ODM is welcome.
Products exported to over 30 countries in the world, United States, United Kingdom, France, Germany, Canada, Brazil, Russia, Ukrain, Spain, India, Malaysia, Singapore, won high reputation among the clients, we will insist on the quality and keep moving, welcome to your join us.
What Could We Do?
As a qualified supplier, We could offer to you,
-- high quality products, with favorable price
-- Offer reliable after-sales service
-- Gain the market with easy.

Thanks for your time.
Selling Categories
- Computer Hardware & Software >> HDD Enclosure
- Computer Hardware & Software >> Laptops
- Computer Hardware & Software >> Motherboards
- Consumer Electronics >> Cables
- Consumer Electronics >> Home Audio & Video Parts & Accessories