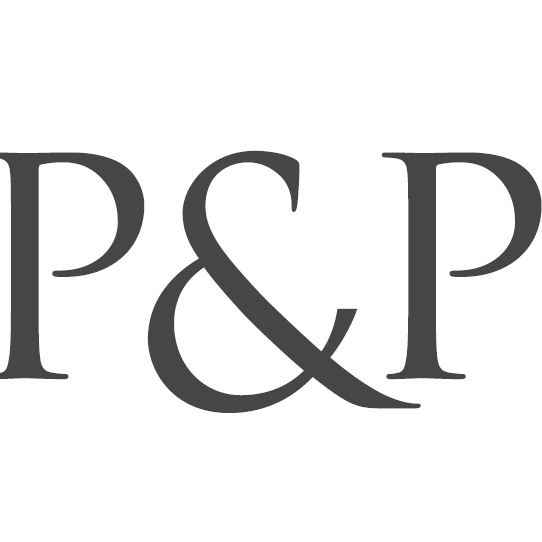 Membership

Free member

Registration Date

2019.09.01

Country/Region

Turkey

City

Bursa

Contact

Fahrettin GUNAYDIN(Mr.)
We have been producing pajamas and domestic clothing since 2010 with an approach focused on quality and customer satisfaction. We are preparing our products with simple and comfortable designs in order to present the care and elegance that we show ourselves to our closest within the house.

We do not compromise the full compliance with human health in our products and our only expectation is to know that our customers are making a satisfied purchase and to see that our customers are looking for our products again. For this purpose, we have adopted an understanding based on the principle of customer is our customer. In order to reach every point of our products, we set out on the internet and social media by using the means of the era.

As Pamuk & Pamuk, our aim is to show that we can reach our targets by starting from a small workshop, taking part in the hearts of our customers and presenting the quality to our customers.

We will be happy to advise you about our work, to provide you with a better service, to share your views on our social media accounts and on our site.