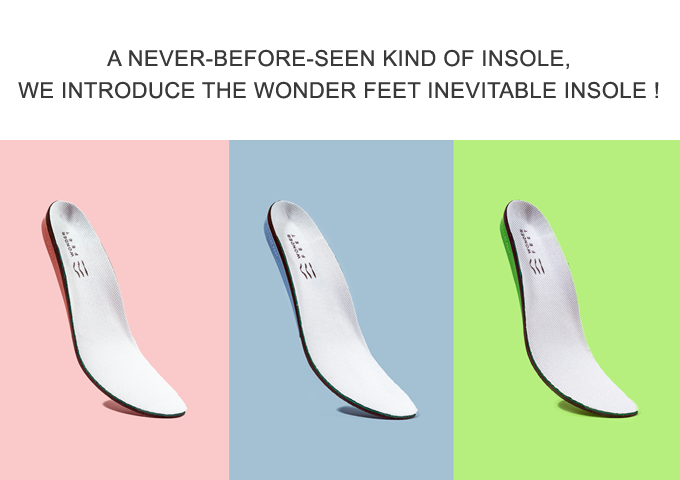 Applying Wonder-C Tex (*antibacterial fabric) that kills harmful substances such as athlete's foot bacteria and fungus and suppresses foot odor, Inevitable Insole proves its efficiency just with insole replacement. Wonder Feet Inevitable Insole is here to help you if you're suffering from athlete's foot and foot odor.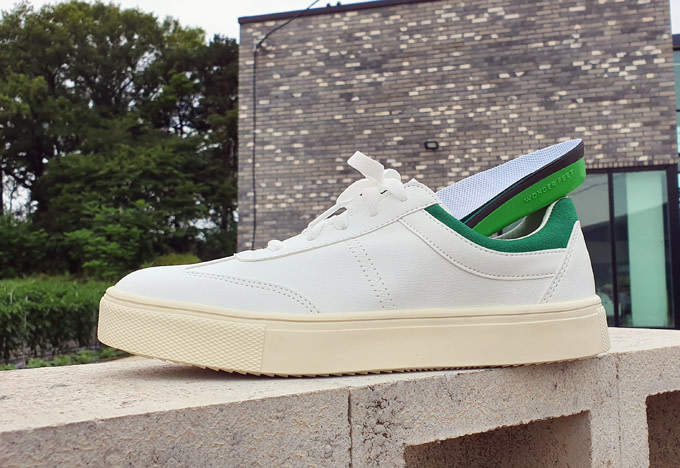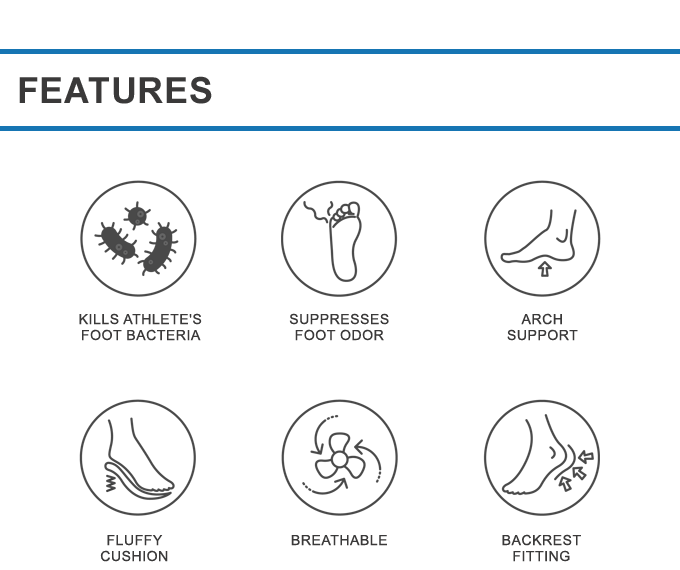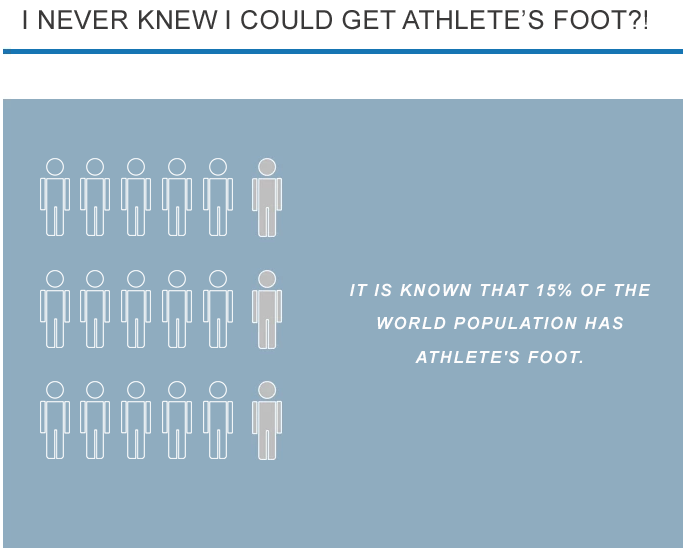 It is known that 15% of the world's population has athlete's foot. 1 out of every 6 people has athlete's foot bacteria, and millions of people visit hospitals every year to receive treatment.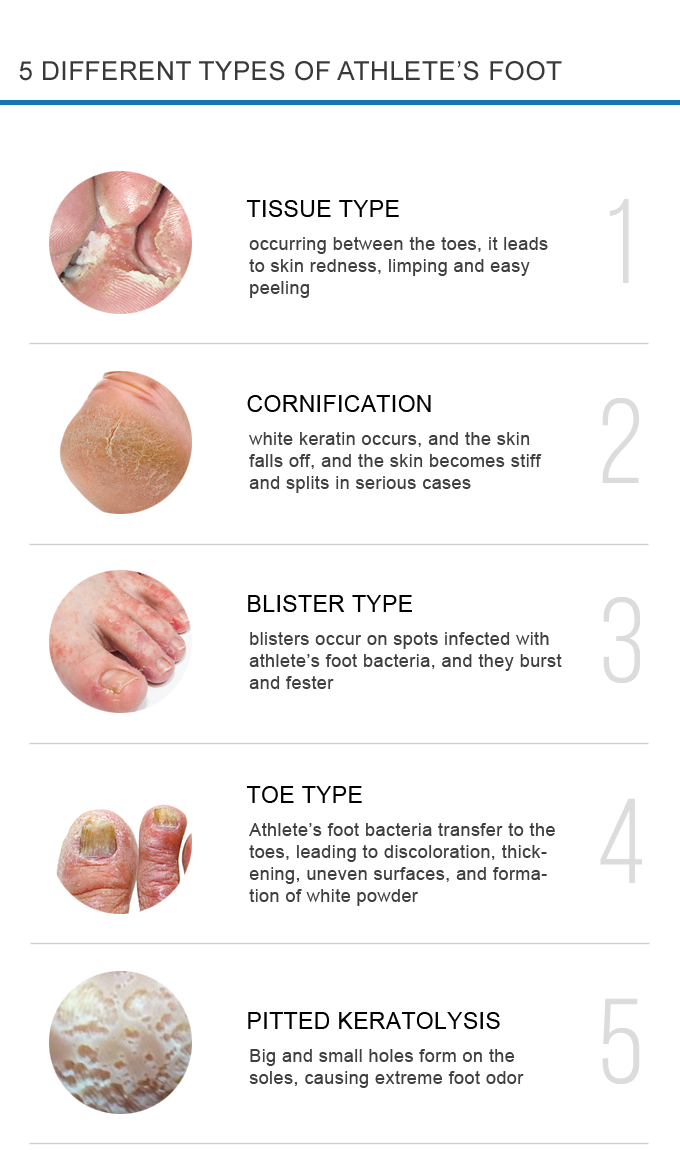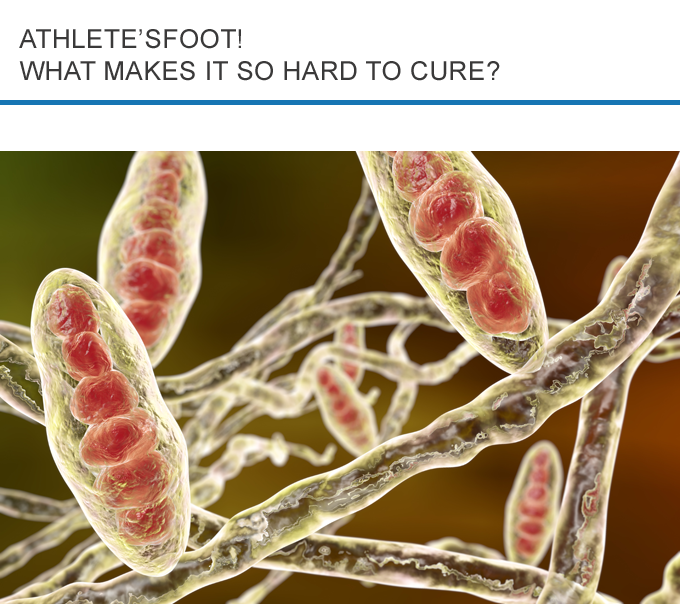 Athlete's foot occurs with an infection by a fungus called 'Trichophyton Rubrum', and once it occurs, it becomes contagious, moving from skin to skin as a parasite. Athlete's foot bacteria can be infected to the face and ears, as well as toes, fingers and feet. Due to this contagiousness, the bacteria continuously re-occurs and it should be completely eradicated.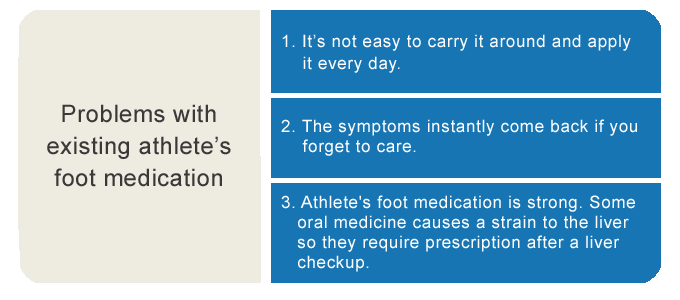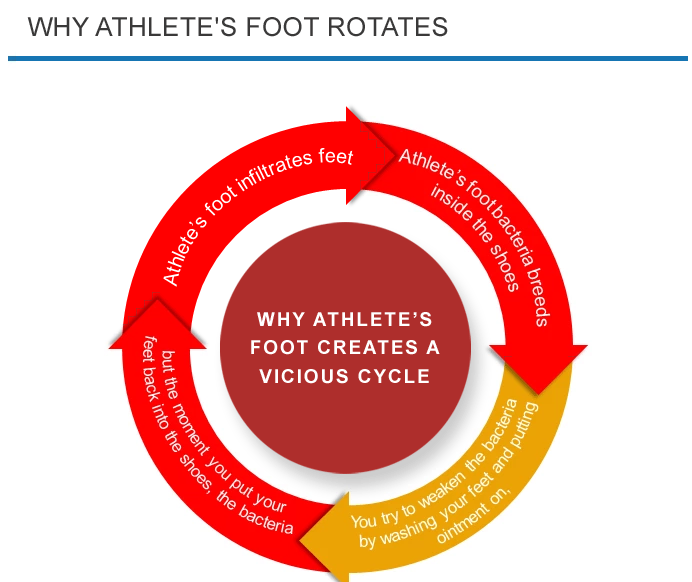 1. Foot (athlete's foot infiltrates feet)
2. Athlete's foot bacteria breeds inside the shoes
3. You try to weaken the bacteria by washing your feet and putting ointment on,
4. but the moment you put your feet back into the shoes, the bacteria infiltrates again
5. Vicious cycle repeats itself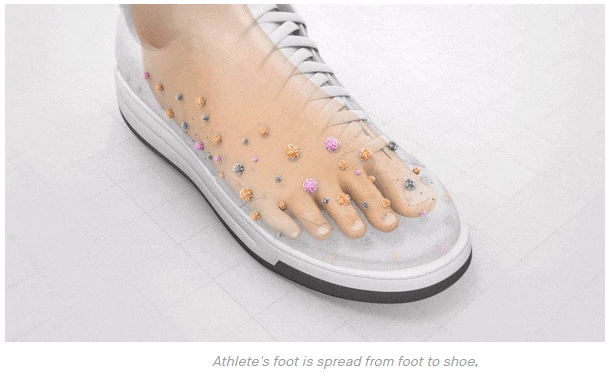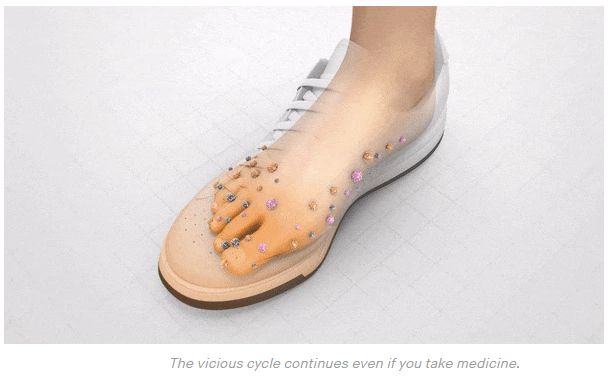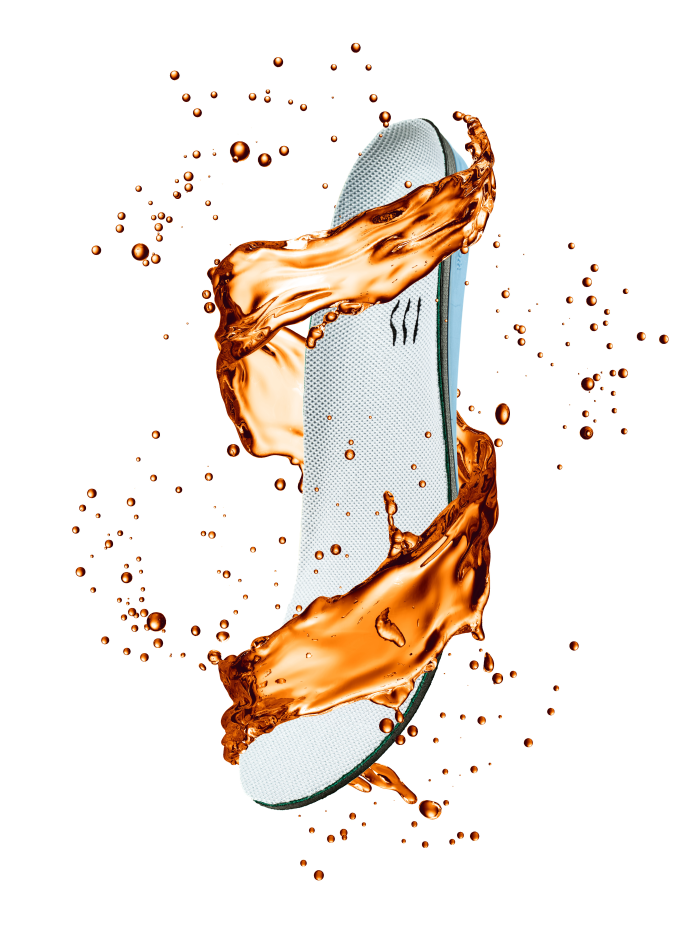 But with Wonder Feet?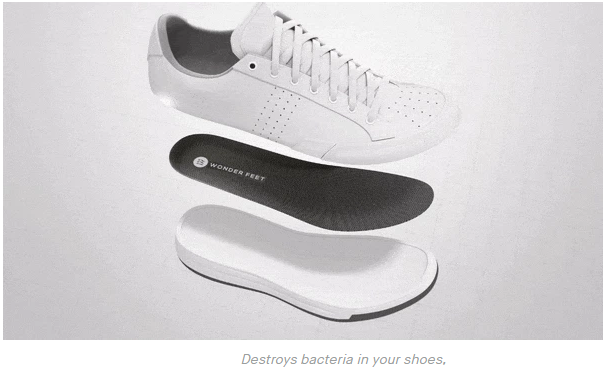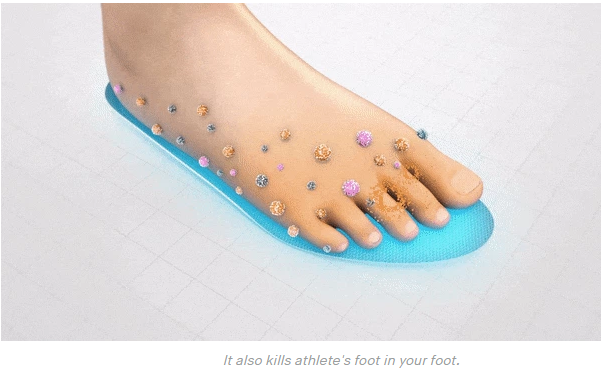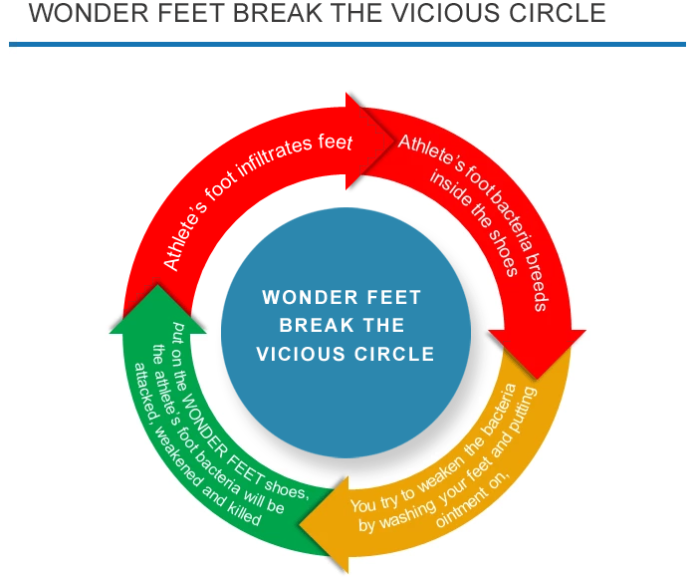 1. Foot infected with athlete's foot bacteria
2. From the moment you put on the Wonder Feet shoes, the athlete's foot bacteria will be attacked, weakened and killed
3. When you take off your shoes, the Wonder Feet insole attacks the athlete's foot bacteria, killing them
4. When you keep your feet clean, athlete's foot bacteria gradually weaken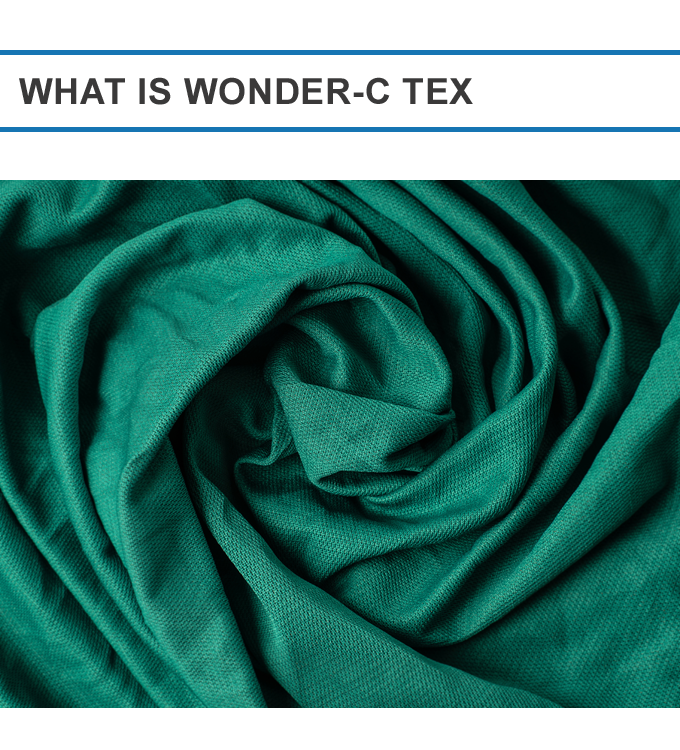 What is wonder-C Tex (antimicrobial copper fabric)?
Wonder-C Tex is a new anti-bacterial material made by whipping 99.9 % of pure copper into slices thinner than human hair.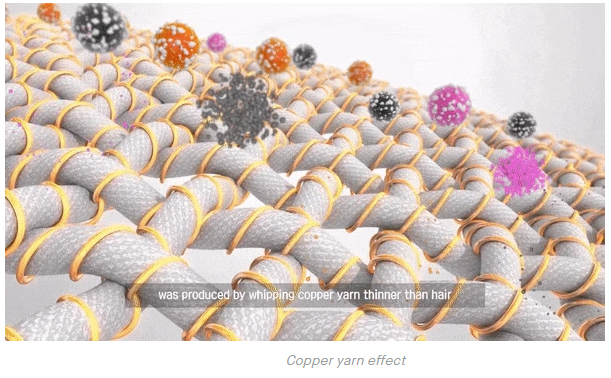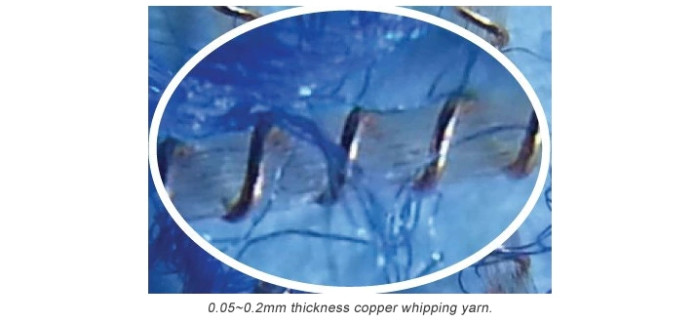 What is antibacterial copper?
It is called "Antibacterial copper" due to the natural occurrence of antibacterial activity in copper. By acting on bacteria and viruses such as E-coli and food poisoning bacteria, antimicrobial copper is highly effective in preventing infectious diseases and cross infection. It is the strongest and non-toxic human-friendly antibacterial material, being a natural material.


Excellent antimicrobial effect.
There is little variation in the antimaterial activity regardless of the particle size. Also, it has much better antibacterial power than silver (nano) and ceramic materials because it does not create resistant bacteria even after time.
Long-lasting antimicrobial effect
Antimicrobial effect stays unaffected by the external environment including heat and humidity. Antibacterial copper is a semi-permanent material that maintains its antibacterial powers even after discoloration or abrasion.
Antibacterial copper is a natural antibacterial material that is harmless to the human body and the environment. It is 100% recyclable because no added chemicals are required, thanks to the natural antibacterial effects of copper itself. Even in recycled copper, the effect remains unchanged.
In 2011, Dr. William Keevil of the University of Southampton, England, conducted an experiment to compare the antibacterial powers between 10 million super bacteria on stainless steel and on copper. While the super bacteria on stainless steel remained alive, those on copper were almost entirely killed in 9 minutes.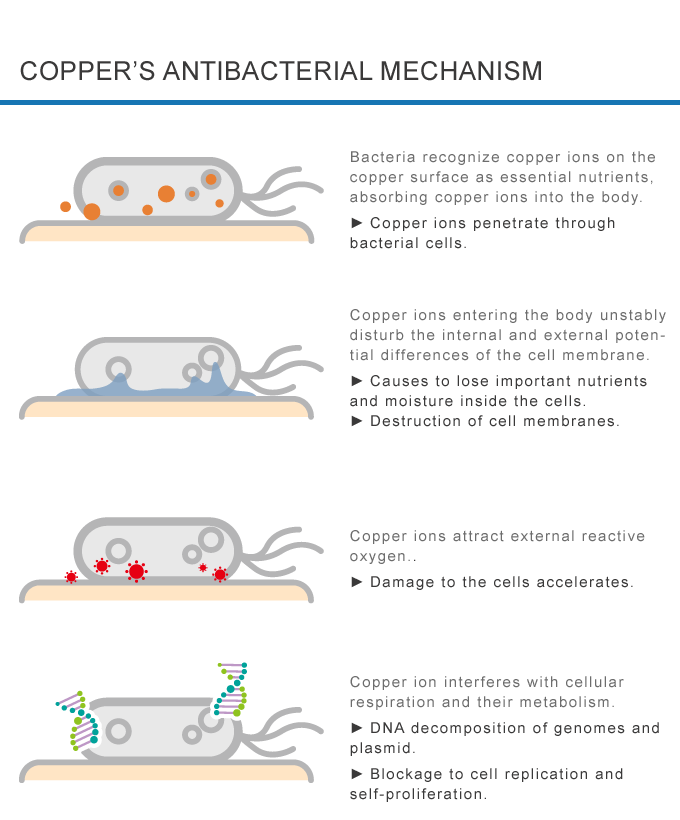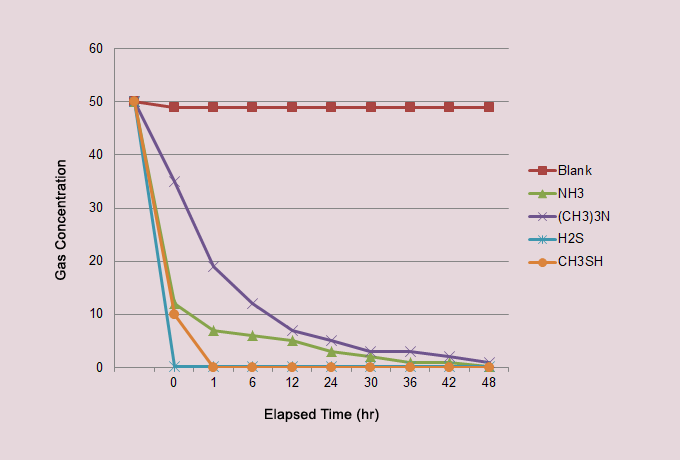 In an average of 1 hour, the stench has dropped by over 90%.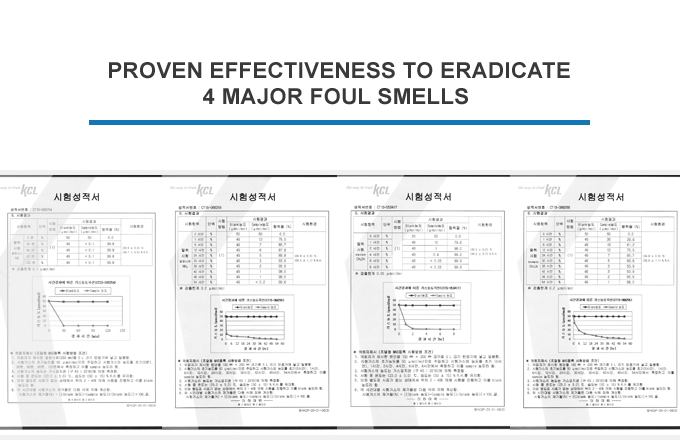 Ammonia ㅣHydrogen sulfide ㅣTrimethylamine ㅣ Methyl Mercaptan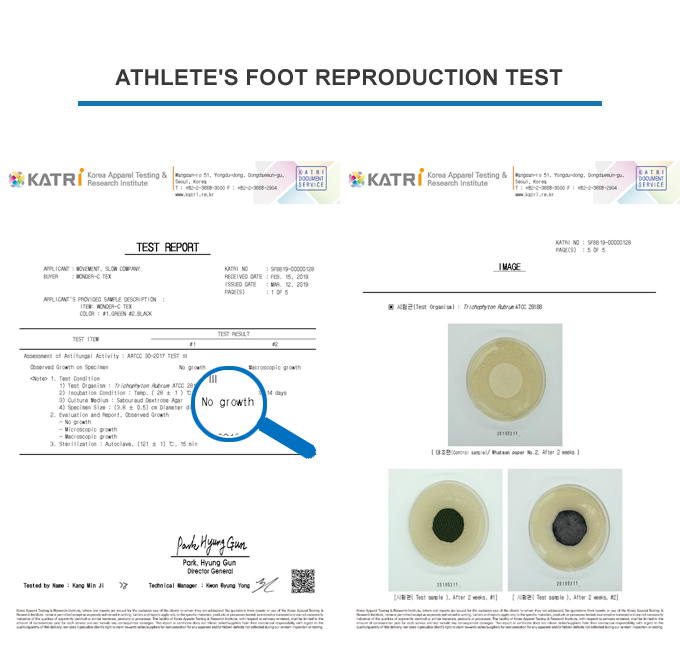 KATRI Examination Researcher says
"Test results show that the bacteria cannot be seen under the microscope, which means this is an inhibition stage"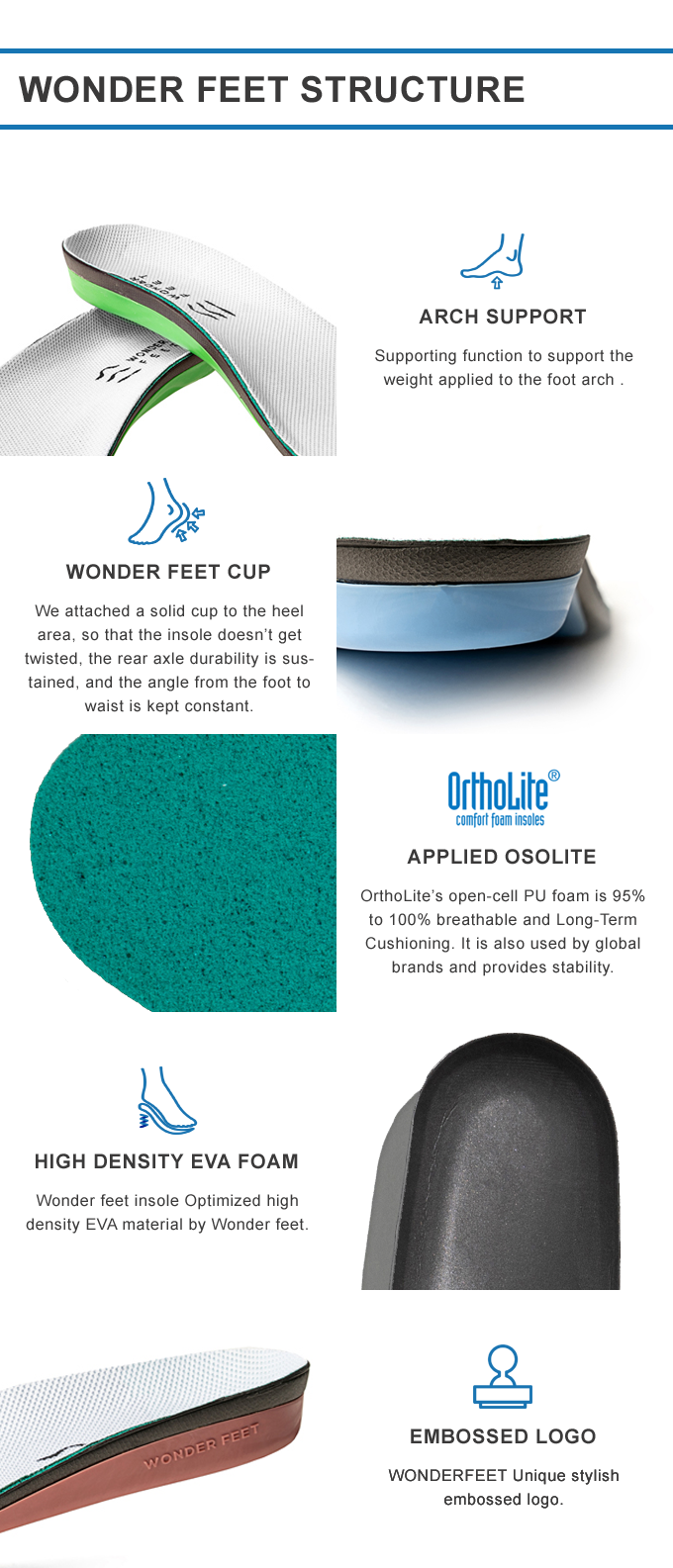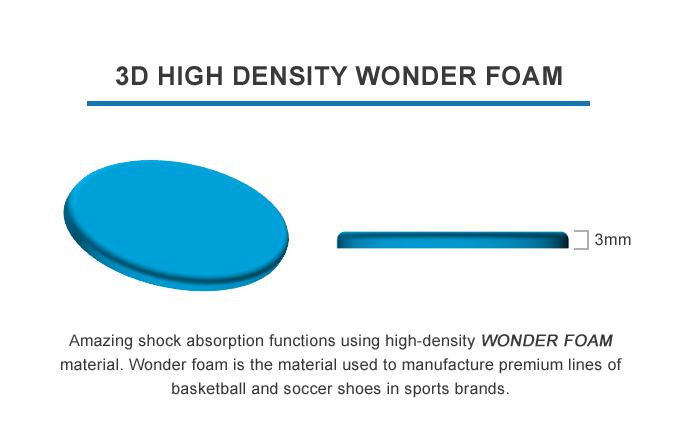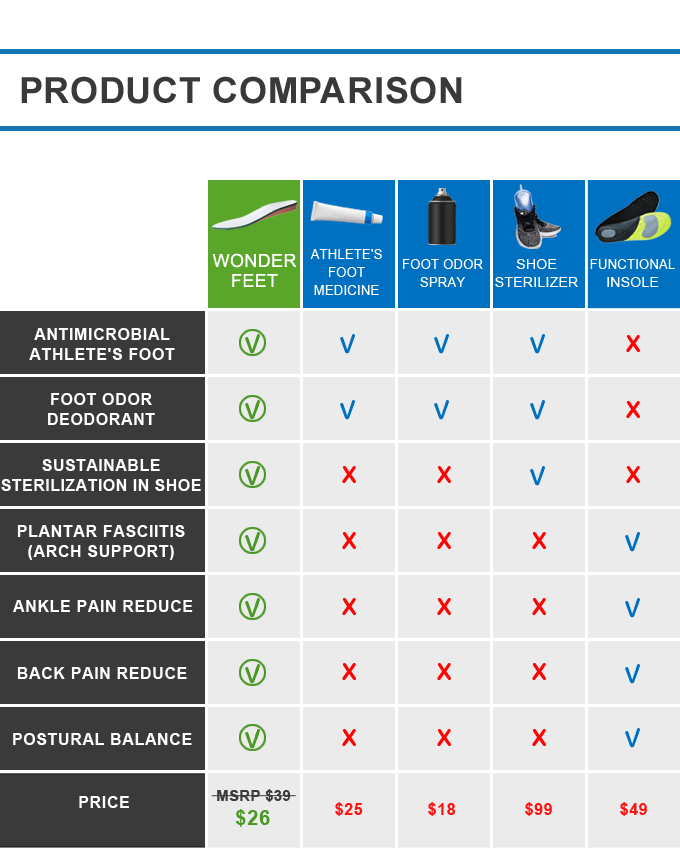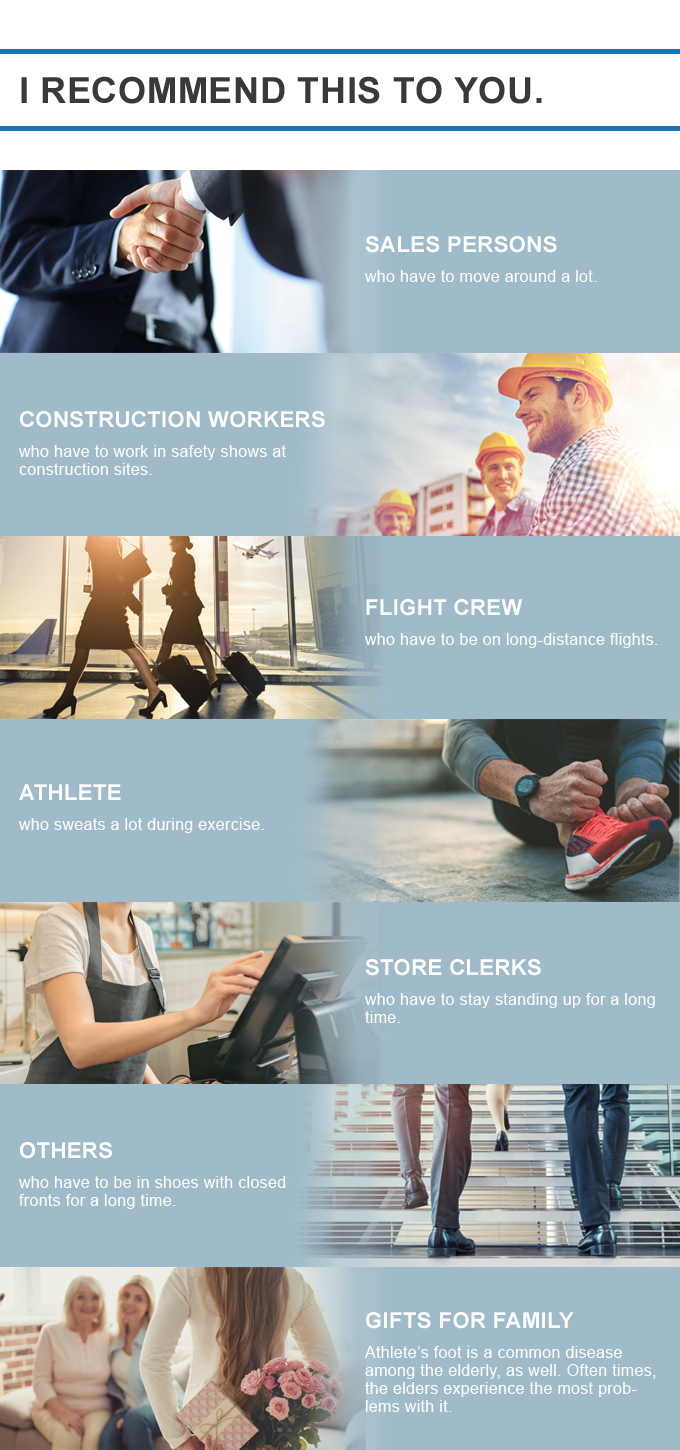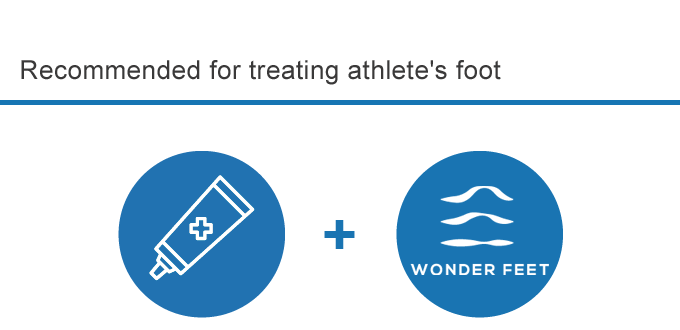 On top of wearing Wonder Feet, apply other athlete's foot medication on the market to maximize treatment effect. (Including toe-type athlete's foot)
This is because Wonder Feet can both care for the foot and shoe environments where athlete's foot bacteria breed.
Also, we recommend using Wonder Feet Insoles in matching numbers as your daily shoes to enhance effectiveness. This is to prevent the possibility of cross-contamination that could happen when you switch to normal soles from Wonder Feet soles.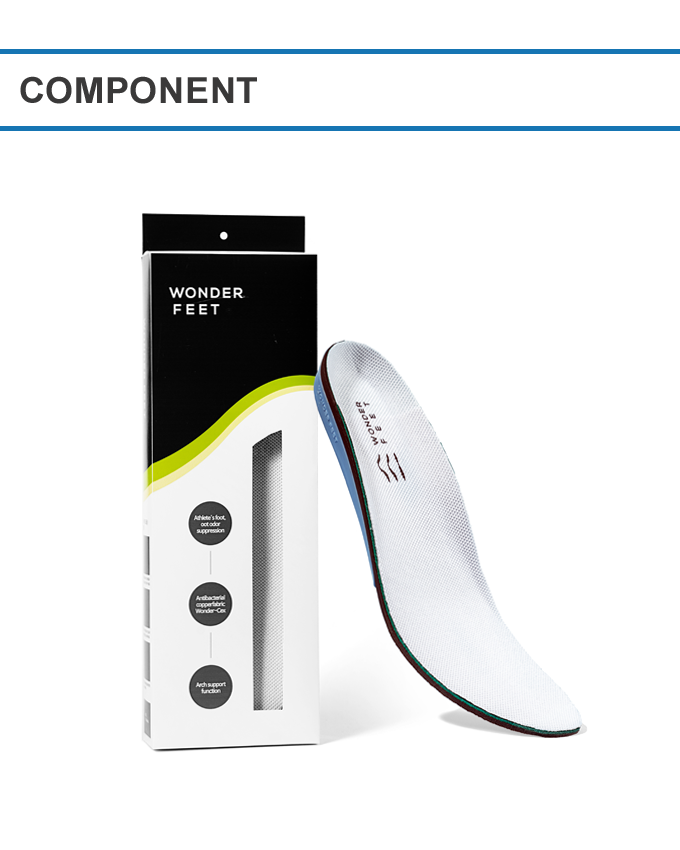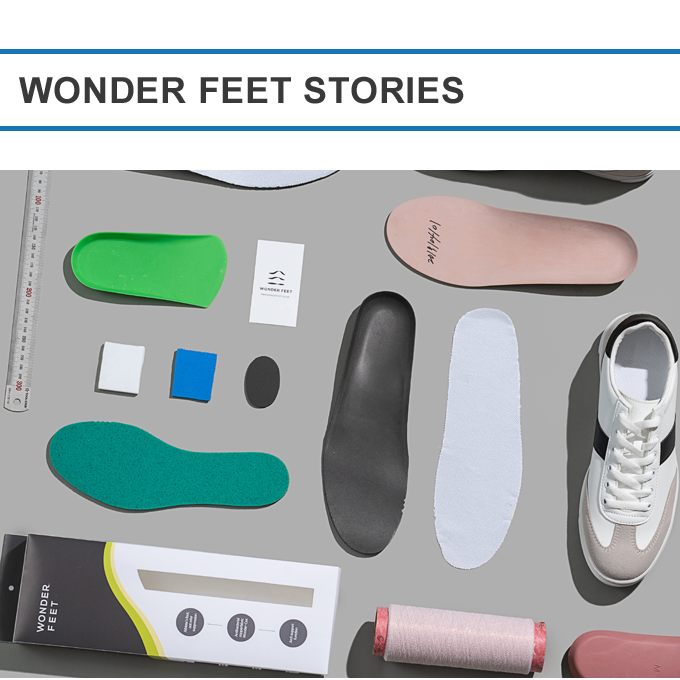 Hello friend.
I'm Yuni, the founder of Wonder Feet. I would like to briefly introduce how the WONDER FEET came into the world.
Originally, I had a job of making and distributing shoes in S. Korea. However, the shoes I usually sell have the cheapest insole to minimize cost, and I was always unsatisfied with the lack of cushioning because my feet were not comfortable.
I had a chance to talk with the boss of a partner company, when I found out that using good materials makes more comfortable insoles. So, I developed an insole using a thick latex (6mm) without worrying about the cost and applied it to shoes and heels, which was met with positive response by the customers.
Since then, I became more interested in people's feet and started to study the various types of functional insoles. But the question was why premium functional insoles were limited to foot arches, cushioning and structural problems.
Actually, I thought the real issue with people's feet was athlete's foot and foot odor. Of course, not everyone has these problems, but I knew for a fact that quite a lot of people are suffering from this problem.
I thought I had a solution to solve this problem by connecting it with the insole. Because feet are always in shoes and shoes are always laid with insoles.
After desperately searching for a way, I finally found my answer.
I thought it would be really cool if people could just say goodbye to the repulsive itch and shameful foot odor by simply replacing their insoles.
So, I named my invention, Wonder Feet. Of course, arch supports and shock absorbing cushioning are basic functions.
If you are suffering from athlete's foot, itching, foot odor for a long period of time, or are afraid to know how to prevent them, I recommend trying out Wonder Feet. I'm more than confident they will help!
Your friend,
Yuni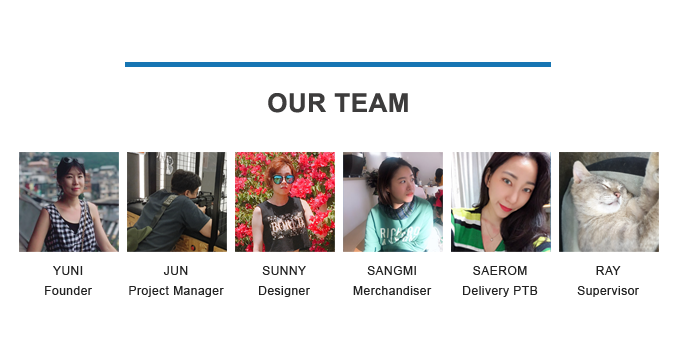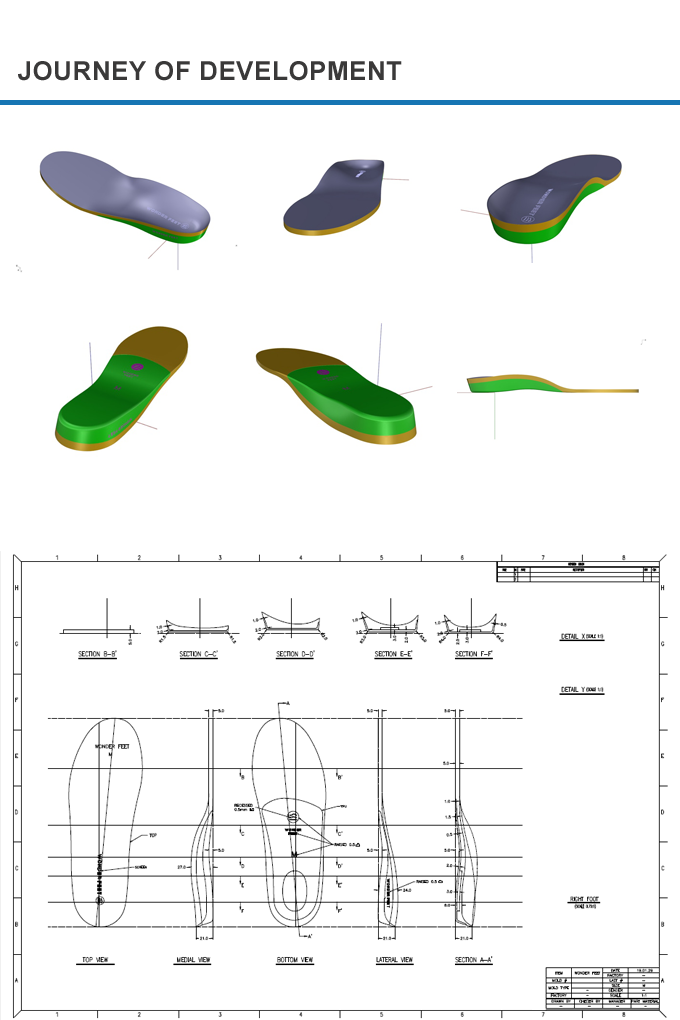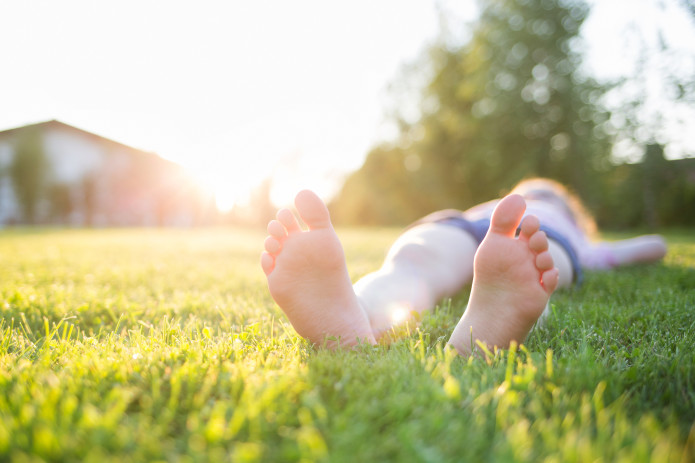 Q. Is Wonder Feet only applicable to athlete's foot patients and those with foot odor?
A. No. Athlete's foot and foot odor are very common problems exposed to everyone, because they result from fungus bacteria that are easily infected even with the smallest contact with people around you.
Q. Is Wonder Feet effective on toenail athlete's foot, as well?
A. Toenail-type athlete's foot lasts longer and is more difficult to eradicate than athlete's foot. Wonder Fit effectively creates an environment in which athlete's foot bacteria cannot thrive, even for toe-type disease.
Q. What if the odor remains even after I wear Wonder Feet insole?
A. Wonder Feet is not a deodorant, the odor eliminating effect doesn't come magically as soon as you put it on. The antibacterial copper fabric needs time to reduce the bacteria and odor. Foot odor will be eliminated in as early as 3 day, and usually within 7 days. But in case of severe symptoms, it could take up to a maximum of 15 days.
Q. Does Wonder Feet help with plantar fasciitis?
A. Of course. Wonder Feet has adopted a proper cushion and arch support structure to help people suffering foot pain.
Q. Does it help with ankle or back pain?
A. Wonder Feet's arch supports and heel features help your feet to better support your body's load. If the arch of a foot collapses, it causes the body to lose balance. Wonder Feet insole will help both feet work well together to balance.
Q. How thick is the insole?
A. Wonder feet has a thickness of 4mm for proper cushioning. Usually, insoles are about 2~3mm thick. So, it is recommended to use Wonder Feet in shoes that are slightly looser than others.
Q. Do the insoles come in children's sizes, too?
A. Unfortunately, we could not prepare the children's size for this moment. But we'll consider them if there are requests by the consumers.