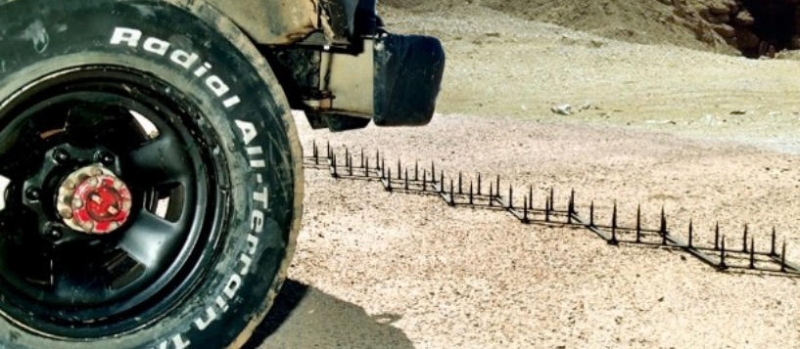 Membership

Free member

Registration Date

2015.08.18

Country/Region

France

City

Khniss

Contact

Chauvin Patrice(Mr.)
We manufacture an exceptional sealant at an unbeatable price = 5$ kg/ton.
XTRM SYSTEMS tire sealant is the best preventative asset to protect any civil, industrial, military tires against flats and air loss.
XTRM SYSTEMS is an innovative fluid that lowers tire temperature. It looks like a viscous cream of a dark grey colour that remains homogeneous inside the tire while it turns, creating an uniform layer on the tread area and/or flank that can be easily removed with water.

XTRM SYSTEMS is made out of very dynamic chemical components, corrosion and rust inhibitors, bacteriacide and the XTRM Fluid ensuring the use of XTRM SYSTEMS at temperatures between - 15 C(-5F) up to 350C (662F).

When sealing punctures and leaks, the expanded and active rubber particles detect and concentrate spontaneously at the perforation site. XTRM SYSTEMS is non-corrosive, non-flammable, non-explosive and water washable (consult MSDS for full details).