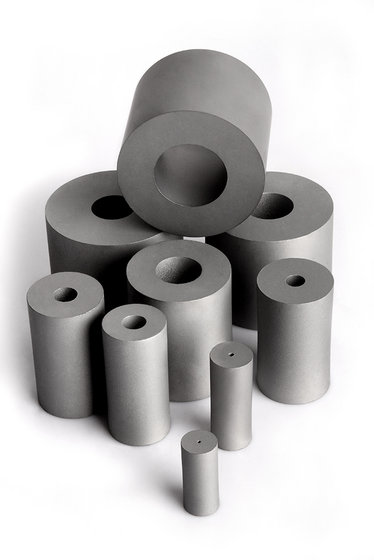 Zhuzhou Huijin Cemented Carbide Co.,Ltd was established in the hometown of hard metal of China --- Zhuzhou city in Hunan province. With many years of experience in the production of tungsten carbide ,ongoing research and development ,as well as a professional production and quality control ensure that Zhuzhou Huijin Carbide competitively offers the best quality in short delivery time .
Our Products:
Range 1, Cold forging dies, carbide drawing dies. Nail mold .
Range 2, Inserts, shims, wood and stone working tools, tungsten carbide saw blade ,saw tips, carbide disc cutter,percussive drill tip.
Range 3, TBM cutter , button, coal drilling bits, drill bits.
Range 4, Carbide rods, carbide strips (STB blanks), carbide plates.
Range 5,,Carbide nozzle, carbide seal ring , bushing ,balls & seats.
Range 6, Carbide powder and Non-standard parts.

Relying on our talented engineers and skillful workers, we always provide our customers products with good quality, competitive price, fast turnaround and reliable after sales service. Our products are exported to USA, Europe, Australia and many Asian countries, and got trust from our customers. Along with our company growth, we hope
to build business with more companies abroad.
You are warmly welcome to contact us anytime for all carbide solutions! All inquiries are guaranteed to be replied within 24 hours!

Selling Categories
- Construction & Real Estate >> Construction Machinery Parts
- Hardware >> Moulds
- Manufacturing & Processing Machinery >> Metal Processing Machinery
- Manufacturing & Processing Machinery >> Mining Machinery Parts
- Manufacturing & Processing Machinery >> Other Manufacturing & Processing Machinery