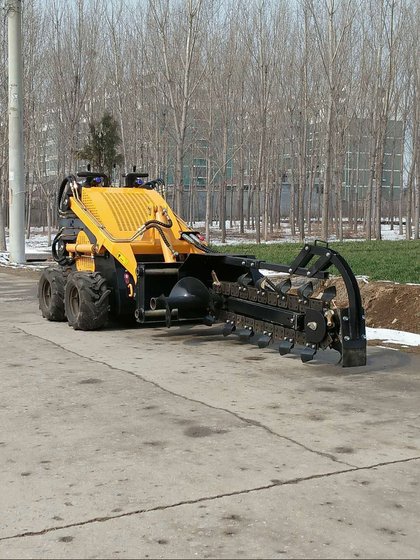 Membership

Free member

Registration Date

2018.02.27

Country/Region

China

City

Jinan

Contact

David (Mr.)
SDLG BRAND MACHINERY DEALER.
LIUGONG MACHINERY DEALER
XCMG MACHINERY DEALER
LONKING MACHINERY DEALER.

WE ARE ONE SPARE PARTS DEALER FOR CHINA MADE WHEEL LOADERS,

We DEAL WITH XCMG SPARE PART,LIUGONG SPARE PART, SDLG SPARE PART, SEM SPARE PART, CHENGONG SPARE PART, SHANTUI SPARE PART, XGMA,LONGKING,ZF,CAT,CUMMINS,DEUTZ,YUCHAI....

We also provide balance, bottom plate, indicator, range indicator,
telescoping machanism, telescoping machanism, flexible cylinder, derrick cylinder,
, guide sleeve, front control assy, slewing control assy, multiplex valve control assy, Upload New Brochure front control assy, slewing control assy, front control assy, slewing control assy ,
drive sleeve , multiplex valve control assy , magnetic valve, pressure meter, pressure meter joint,
, moment limiter assy, length indicator, deceleration engine , roll plate, decelerator assy, angle indicator,
assistant beam, assistant hook, assistant -hook support, beam spport, lower throttle control, level meter,
oil pump unit, drive axle L=638, center slewing joint, center slewing joint, stay leg control system,
cover plate assy, hydraulic oil case, hydraulic oil case support , vertical cylinder, level cylinder

WE CAN SUPPLY SPARE PARTS AS FOLLOWING..

1.TRANSMISSION SPARE PARTS:
ZF-4WG200 Gear box,Made in China or German.
ZF-AP400/411 wet brake Axles.
HANGZHOU ADVANCE WG180,6WG180 Gearbox Made by HANGZHOU ADVANCE GEARBOX GROUP CO.,LTD
ZF related spare parts:Gears,Pumps,Pipes,Wahsers,Valves,Transmission control Valve,ECU,Ranger Selector,Wires.

2. ENGINE SPARE PARTS
SHANGAI DIESEL ENGINE: C6121/CAT3306B ENGINE SPARE PART,
WEICHAI WD615 ENGINE SPARE PARTS
YUCHAI 6108g And related spare parts.
Cummins Engine:
6BT5.9,4BT3.3,6AT8.3
And related spare parts.
CHINESE WEICHAI WD615 Engine,DEUTZ TD226B engine.and parts.

3. AXLE SPARE PARTS:
SDLG AXLE, XCMG AXLE, MERITOR AXLE, ZF AXLES.