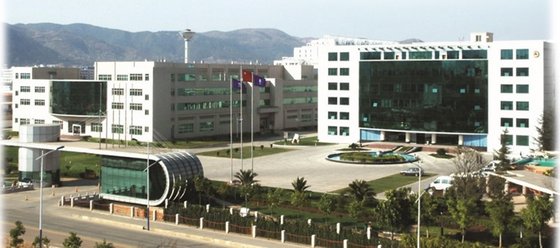 LongRun Tea Group is a diversified enterprise engaged in tea planting, processing, marketing, research, tea culture education and promotion. Standing at the forefront of product development, research, and innovation, LongRun Tea Group strives to be the leader of Chinas tea industry.
LongRun Tea Group co-founded LongRun Puer Tea College of Yunnan Agricultural University and Puerh Tea Research Institute with Yunnan Agricultural University, becoming the first entity in the world to train professional technical talents of Puerh tea culture at higher educational level. LongRun Tea Group has also established a professional research platform and improved the research system of Puerh tea industry by initiating Puerh tea courses and research projects leveraging university talents, research and educational resources.
On May 18th, 2009, LongRun Tea Group Co., Ltd. (stock code: 2898.HK) became the first Chinese tea company to be listed on the Hong Kong Stock Exchange, taking a firm step towards becoming an internationally leading Chinese tea brand.