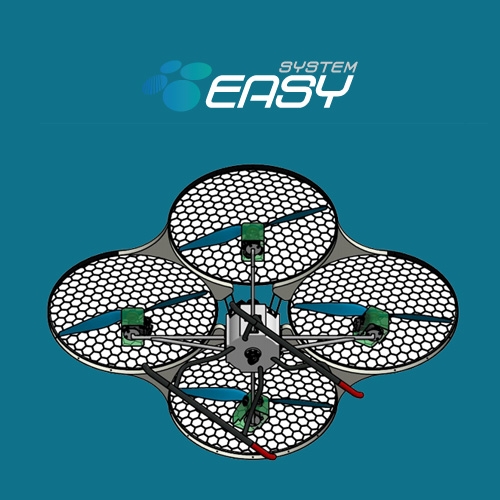 EASY SYSTEM Co., Ltd. is an engine and machinery manufacturing concern Based on INNOVATION"" spirit, established in 2018. Key men have worked for the manufacturing of engine engineering and process equipment not only for Korean domestic customers but also for overseas customers for 20 years.

EASY SYSTEM Co., Ltd. has a distinctive position in South Korea by Design, Engineering Manufacturing, and integrated maintenance works of various equipment used in the areas of Engine, Drone, Machinery, Equipment & Engineering.

EASY SYSTEM Co., Ltd. by engine system its characteristic total engineering process from performance including the diagnosis, design, production, commissioning to services that provide customers with technical support after Assembly, has been contributing to the increase in productivity of customers with as upgraded level of service.

It is also a vital company that strives toward contributing to the creation of a happier future for humankind of actively participating in the development of new sources of energy and environment-friendly projects.
Selling Categories
- General Industrial Equipment >> Engine Parts
- General Industrial Equipment >> Engines
- Manufacturing & Processing Machinery >> Other Manufacturing & Processing Machinery
- Transportation >> Aircraft
- Transportation >> Recreational Boat