The 5 axis machining industry continues to grow year after year. This is causing more and more people to ask the question 'What is 5-axis machining?" The most straight forward answer to that question is: "a machine that is able to move a tool or a part on five axes at once."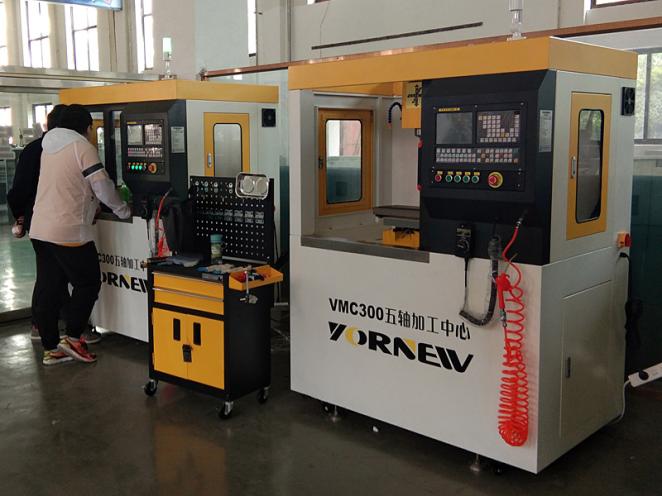 For reference, an example of a 1-axis machine would be a drill press, as it is only able to move up and down. Following that same logic, a 3-axis machine can move right to left, forwards and backwards, and up and down. When using a 3-axis machine, users can move a tool along the X and Y axis while using the Z axis to move up and down.
With five axis machining, users get two extra rotary axes and open the door to an infinite number of new machining possibilities. These rotary axes are defined by A, which rotates around the X Axis, B, which rotates around the Y axis and C, which rotates around the Z axis. The combination of additional axes is machine dependent and can come in any variation of AB, AC or BC.

With the additional axes, your cutting tool can approach the part from all directions, enabling undercutting that only would be possible on lower axis machines if the part was re-positioned. This is not only time consuming, it also opens the door for errors that are mitigated when using a 5-axis CNC Machine.