adjustable plastic formwork for column concrete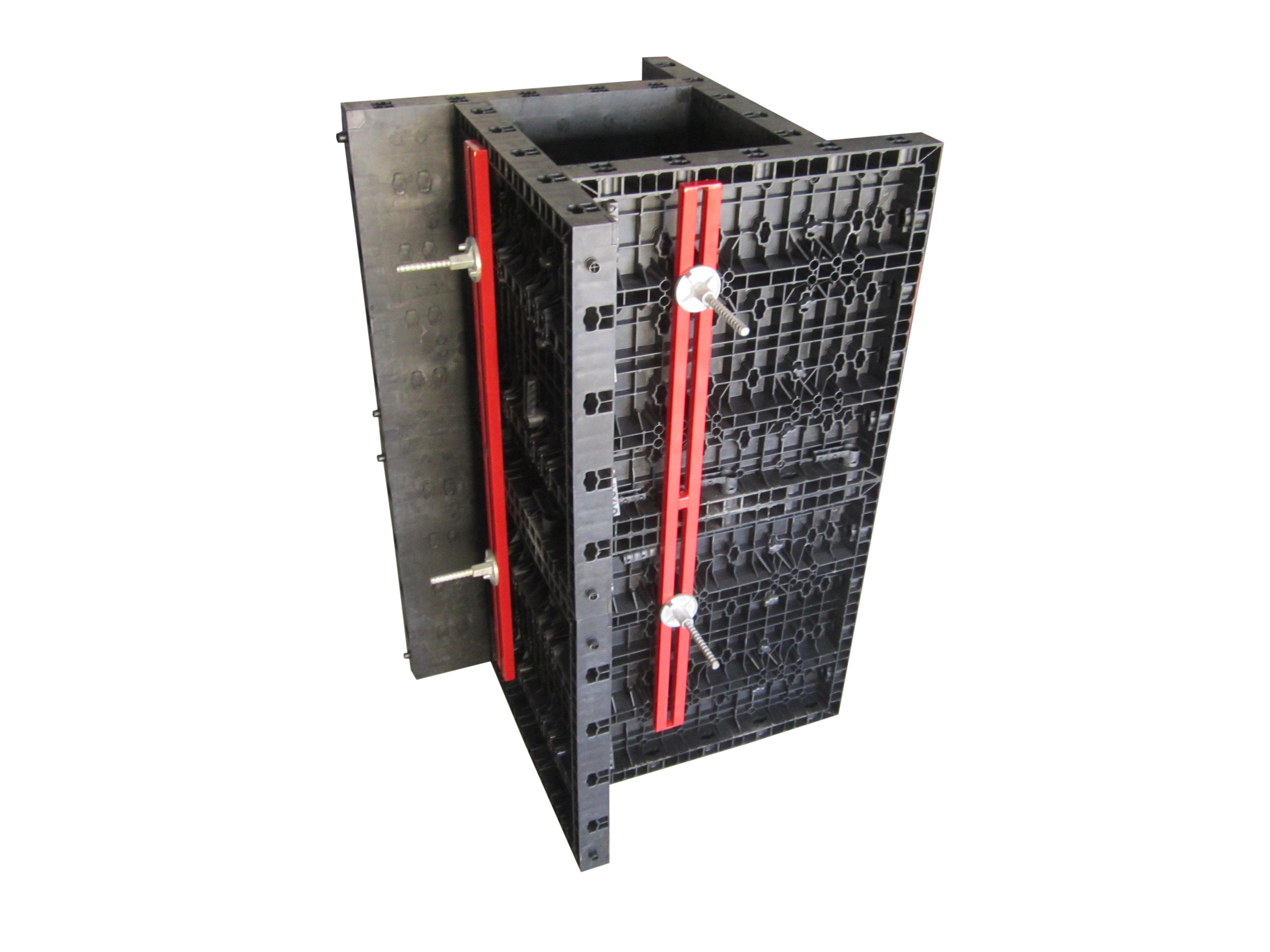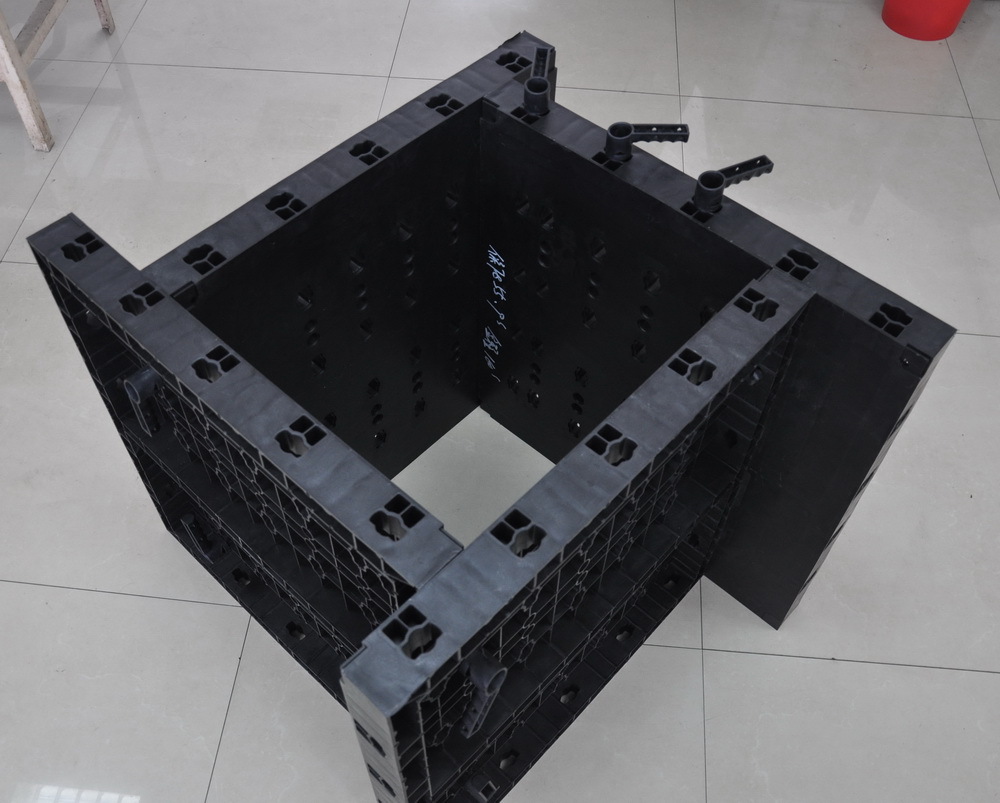 1. Material: ABS +Glassfiber
2. Weight: 15 KGS/SQM
3. Loading capacity: 60KN/SQM
4. Size: 750x730x70mm it can make 45 different size of square column from 200-600mm.
it is very useful.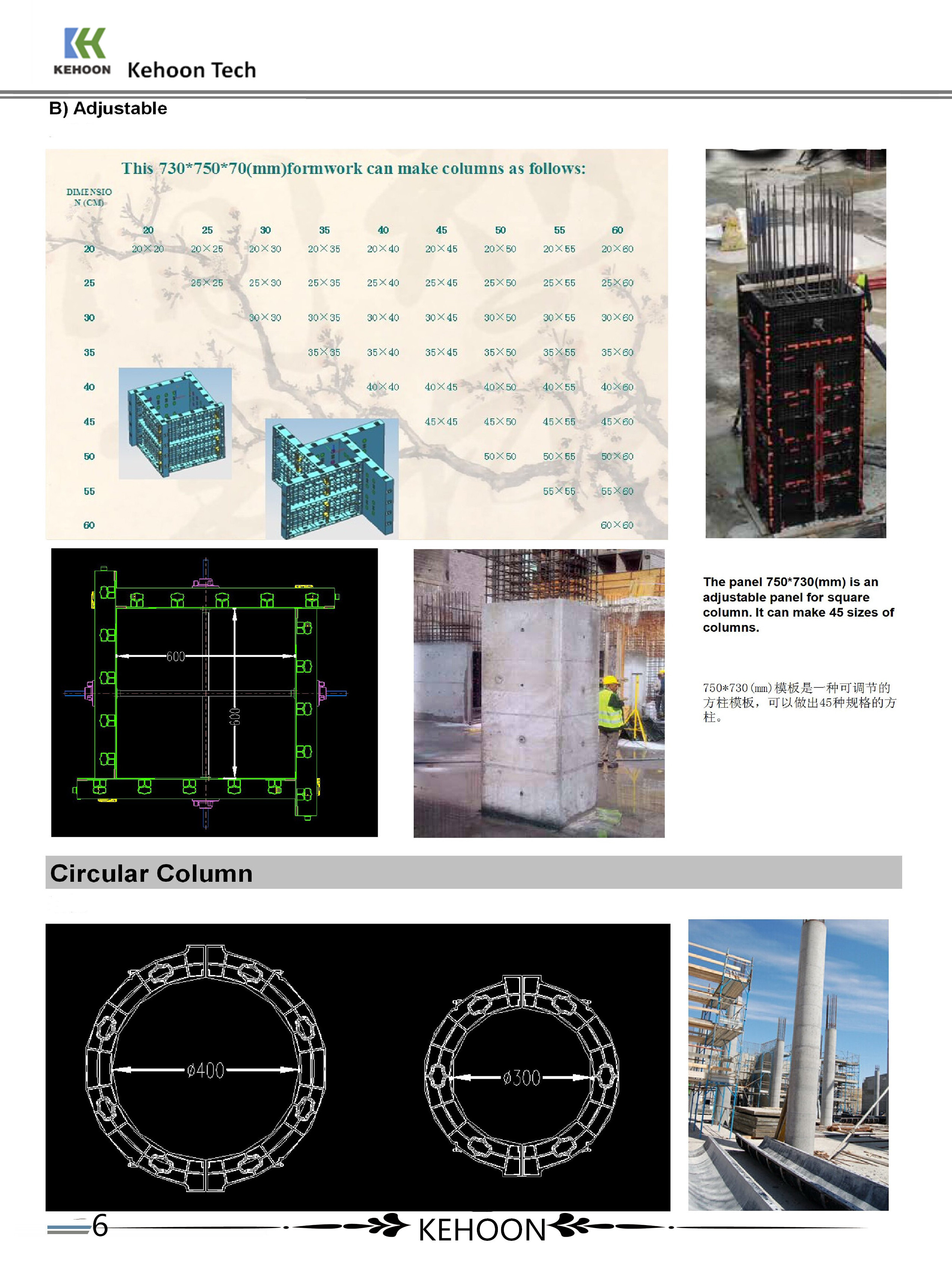 5. Components:
Panel.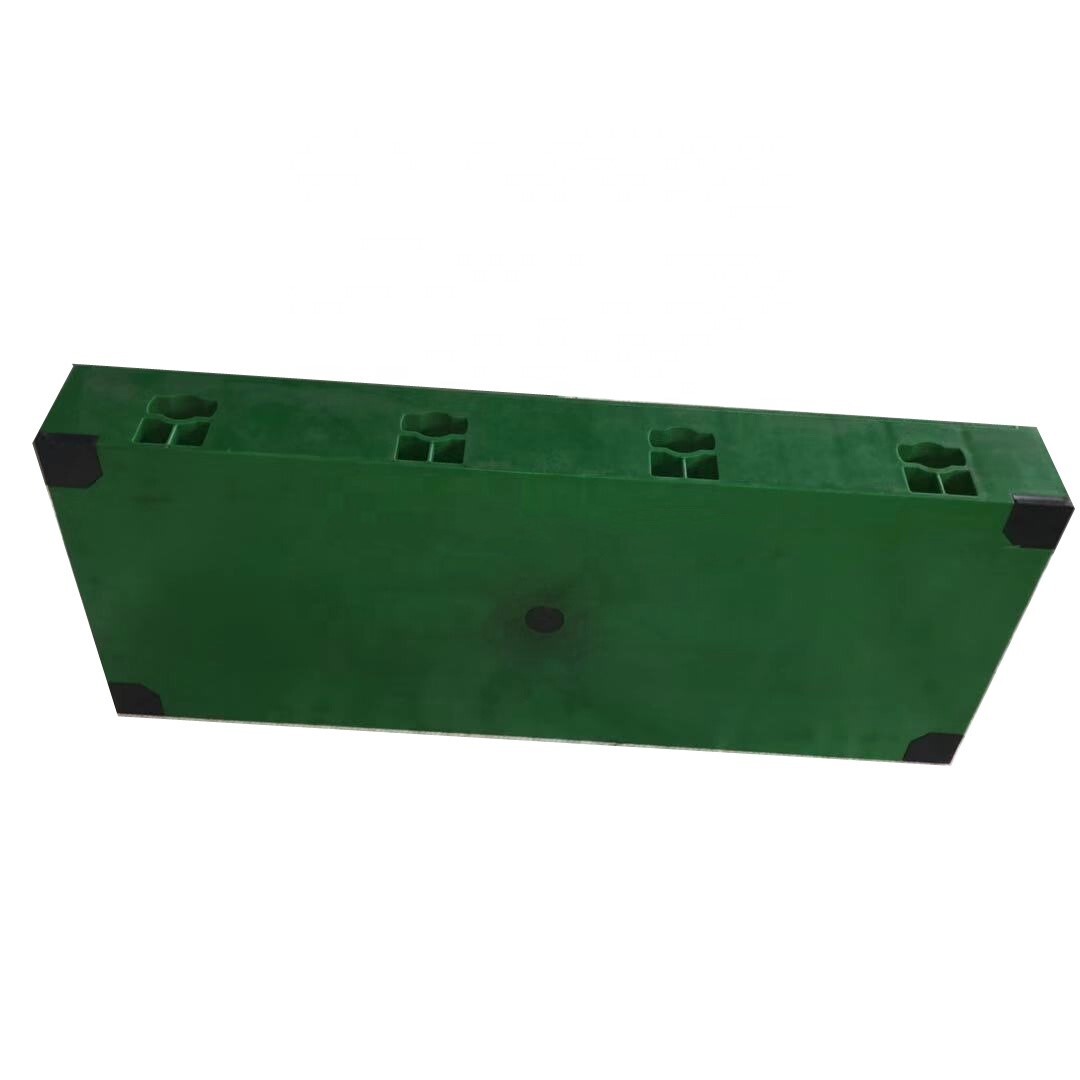 corner.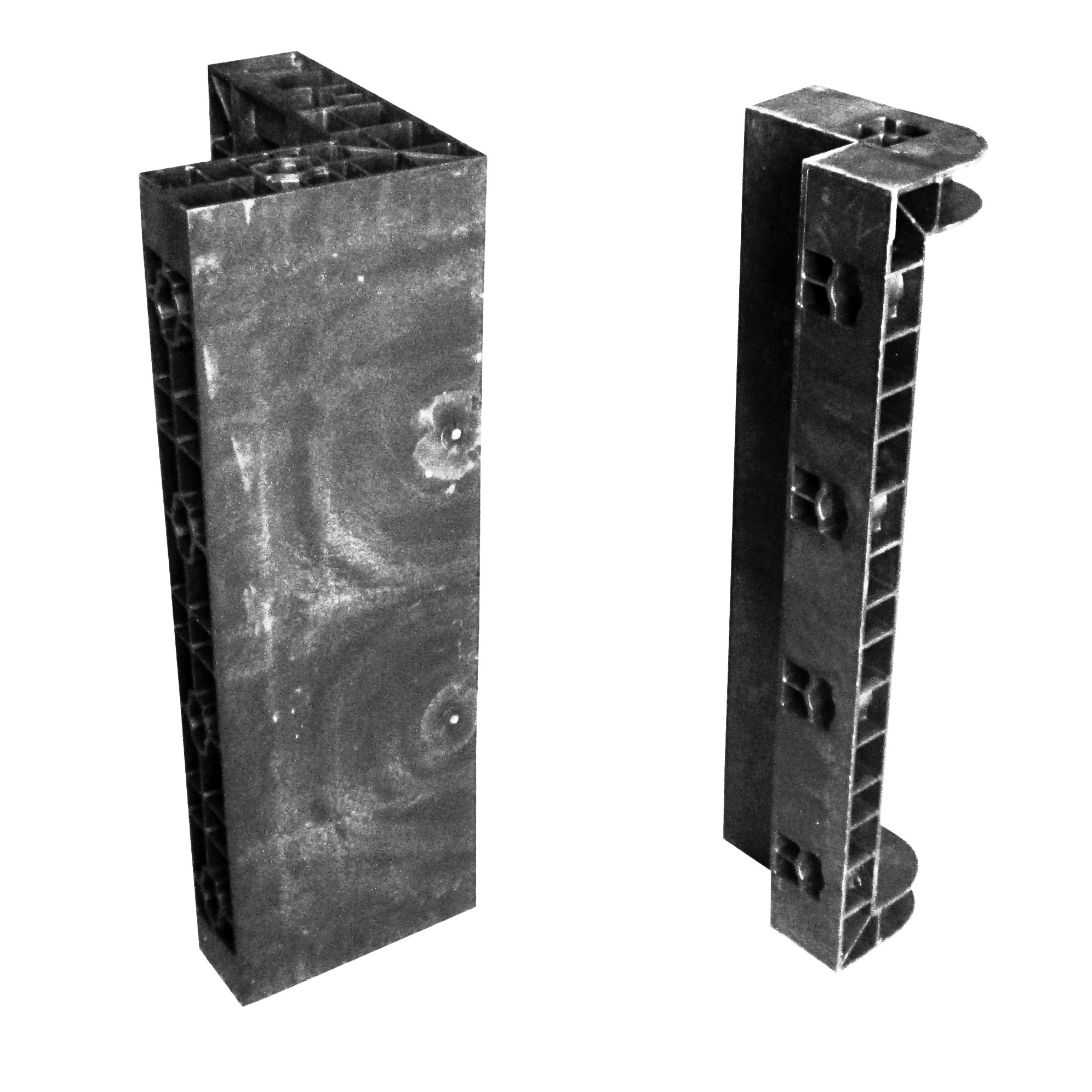 handle.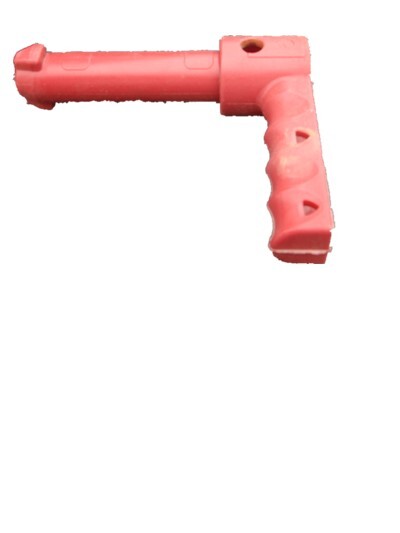 Kehoon reusable plastic formwork is a new type formwrk, mainly made up of wall panels, corners, column panels and accessories, it is very welcome in the world market, because of its advantages.

The specifications of the product

This item is an reusable plastic formwork.

Here are some Advantages of our product:

1.easy handling
2. labor and time available
3.light weight and high strength
4.environmental friendly

The detail information of our products.

Characteristics:

1. Long lifespan& Cost effective –The experiment shows that our Plastic Formwork can be reused over 100 times, while the Plywood can only be reused 7 to 10 times. Therefore the Plastic Formwork increases the cost efficiency.

2. Waterproof – For the nature of plastic material, this item is a kind of anticorrosive material, especially suitable for underground and watery circumstances.

3. Easy reassembly– It is easy for worker to operate and split.

4. Pouring expediently-- The template will be separated easily from concrete

5. Simple Installation – the mass of the product is light, at the same time it is safe to handle and easy to clean.

6. High Quality –it is hard to deformation.

7. Recyclable -- Waste scrap molding board could be recycled.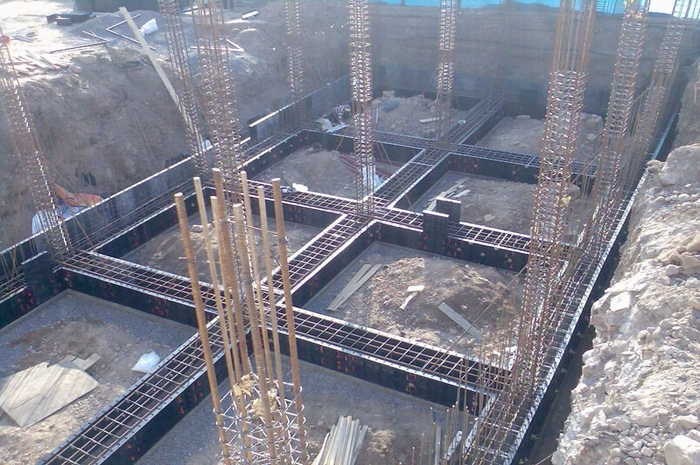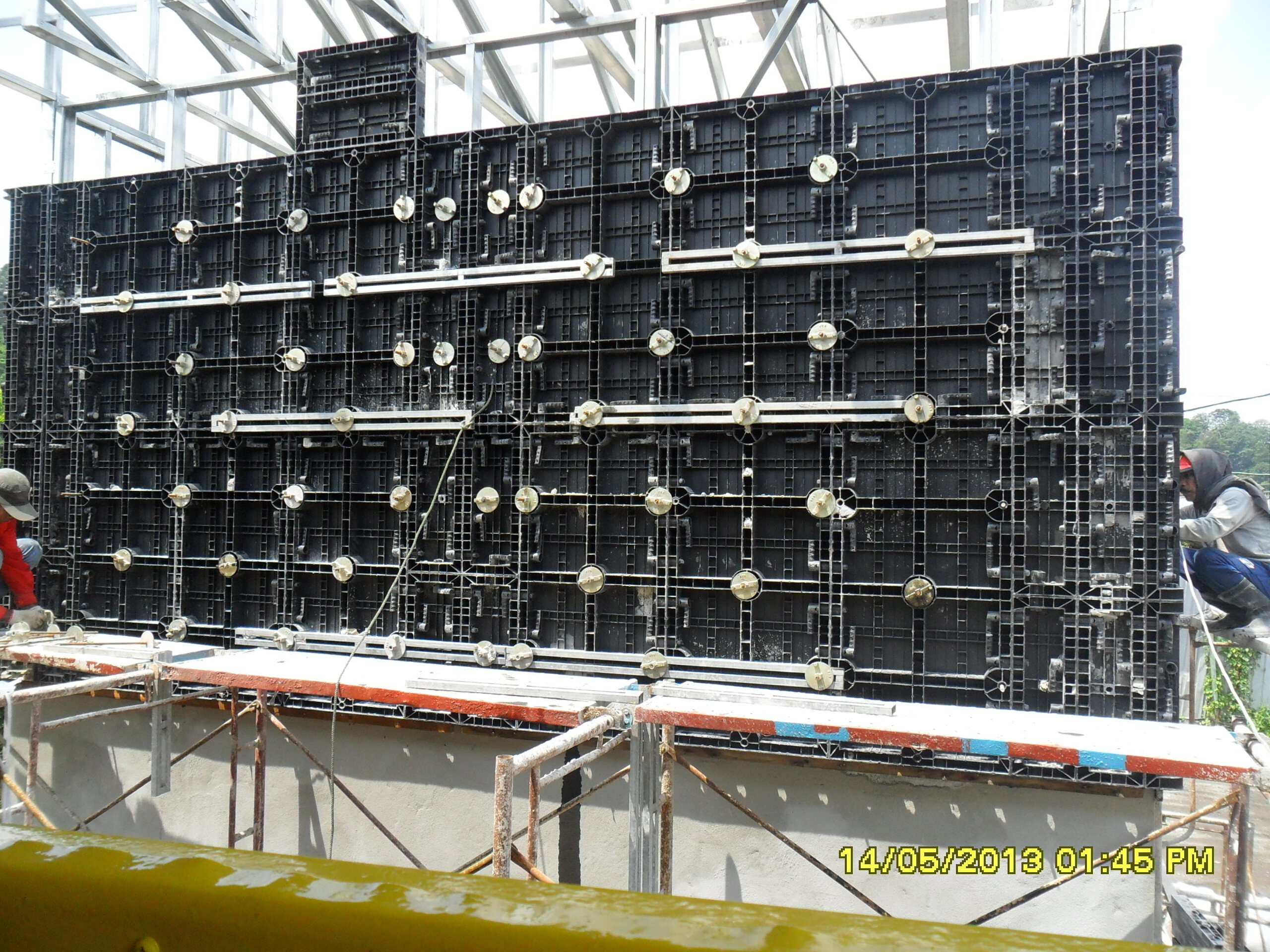 Kelly
Whatsapp/mobile: +86 158 5740 4750
Wechat/skype:18358287587