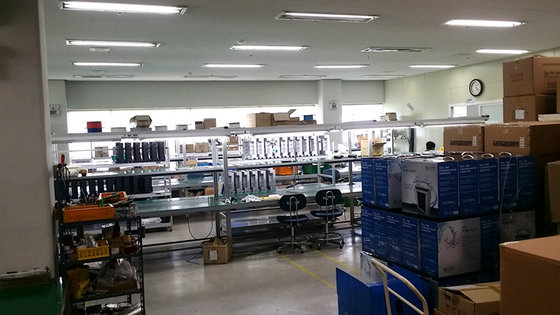 Membership

Free member

Registration Date

2016.07.06

Country/Region

Korea

City

21, Saneop-ro 7beon-gil, Ojeong-gu, Bucheon-si

Contact

Jung Joong Hee(Mr.)
We appreciate your interest in our company and our products. My staff and I are dedicated constantly improving our Ionizers by introducing new technologies and conducting cutting edge, in-depth research on the benefits of drinking alkaline water.

We were excited this year to introduce our new 2016 models that incorporated the latest in Prime Water Ionizer technologies such as Max Plates and Max Power - the heart of the most powerful home water ionization systems ever built. This was the introduction of our new Prime water ionizers. These new Prime Water models make the most powerful antioxidant alkaline water ever made by a home water ionizer. Plus, we increased the quality of our ionizers; our top-of-the-line models are so good that we back them with lifetime warranties!

We started Prime water in 2013 with a handful of people and only a few water ionizer products, but it didn't take long for us to research, test, and discover new devices, expand our inventory, and branch out to more clients. Luckily our customers loved our
water ionizer product line and kept asking for more, so we worked diligently on ensuring that we had everything they needed. Now our inventory includes a vast variety of unique, and in some cases, exclusive products, and we're ecstatic to announce that in just a few years, not only have we flourished into a larger company, but our name Prime Water has become of the most trusted brands in the home water ionizer and filtration industry.