GB test proved same as Bolon PVC vinyl flooring designed non slip vinyl flooring woven vinyl flooring
GB woven vinyl flooring is made of woven vinyl fabric with a homogeneous vinyl backing,
the remarkable, durability of vinyl with the aesthetic appreal and texture of traditional carpeting
Material
Woven vinyl fabric with pvc foam backing
Width
1.4m~1.9m special request could be made
Thickness
2.5mm~4mm
Design
Three series for choose, more than 200 designs
MOQ
300sqm/design
Packing
By roll, 15m/roll
Characteristic

With resilient feeling to your foot

Available in natural designs and colors

Suitable for floor mat, office mat an shop floor

International test proved
Application: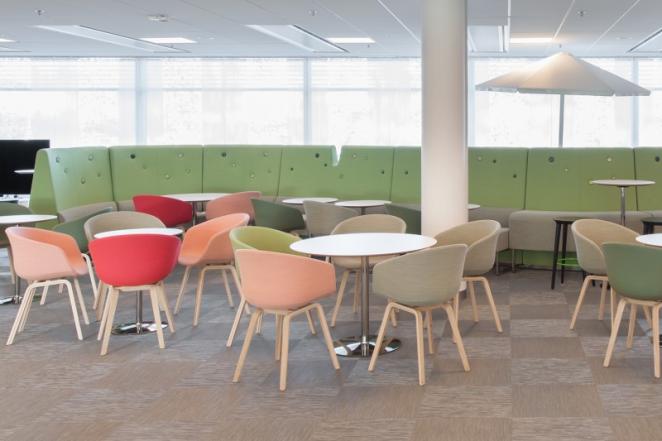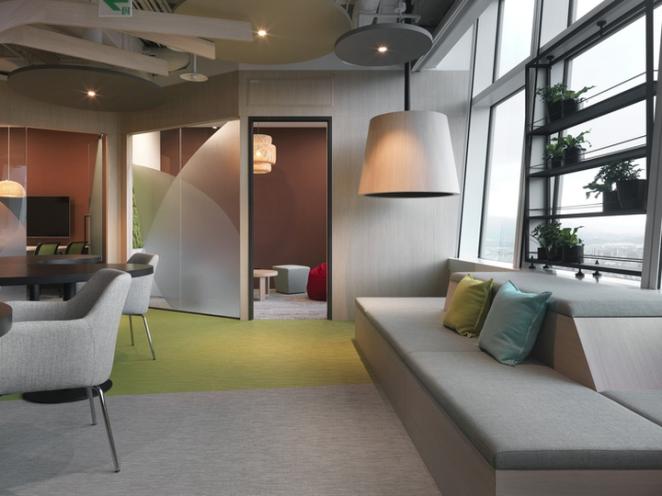 Factory introduction:
Established in 1988, Zhejiang Tri-Star Special Textile Co., Ltd. is specialized in the production of PVC coated woven nets and industrial filter cloth. Our company occupies an area of 200 acres, and has about 500 highly skilled employees.Equipped with 100 sets of world-leading class multi-hole extrusion coaters and flexible rapier shuttleless looms, the annual production capacity has reached 10,000,000-square-meter nets. PVC coated woven nets are widely used for outdoor furniture, carpets, curtains and place mats.Meanwhile, we can also supply industrial filter cloth, such as polypropylene fiber series products, dust-removing bags, polyamide fiber series products, high strength metal polyester fiber cylinder dust-removing bags, high-performance coating-film filter material series, monofilament series, needle felt cloth, and non-woven filter cloth. These products are widely used for removing dust and smoke in metallurgical industry, iron and steel industry, cement-making, chemical industry, medicine and other industries.Our experienced engineers, quality supervision technicians and skilled international sales personnel cooperate to manufacture a large variety of quality-guaranteed products, and deliver them to customers promptly. Our aim is "quality first and reputation first". Welcome for further inquiries, and we will provide all customers with better products and perfect services.