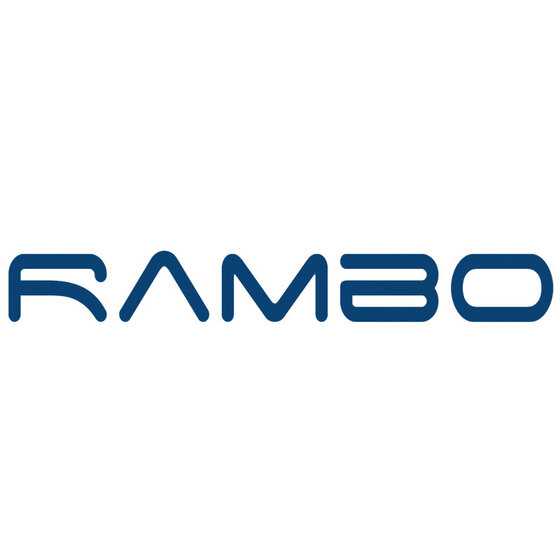 RAMBO Sewing Equipment Manufacturing Co.,ltd is a professional manufacturer that engages in the development, production, sales and service of the automatic sewing machines. RAMBO takes great pride in the importance of R&D and innovation to create best in class sewing machines to meet the demand of global clients.

RAMBO professional team brings great strength to RAMBO and helped RAMBO become a leading solution provider for sewing machines to many global customers. We strive to provide our customers with the most efficient machines for maximum production and cost savings in their manufacturing process.?

At present, RAMBO products range from automatic pocket setter, automatic belt loop machine, pattern sewing machine, button hole machine to automatic button sewer with robot, RAMBO focuses more on automatic sewing units,every year RAMBO will develop new amazing machines for customers.

RAMBO sales cover domestic and oversea markets, and RAMBO machines already sold to more than 20 countries from North America, South America, Asia, Middle East ,Africa and Europe.

RAMBO DO RAMBO PROMISED

RAMBO welcome the customers all over the world.