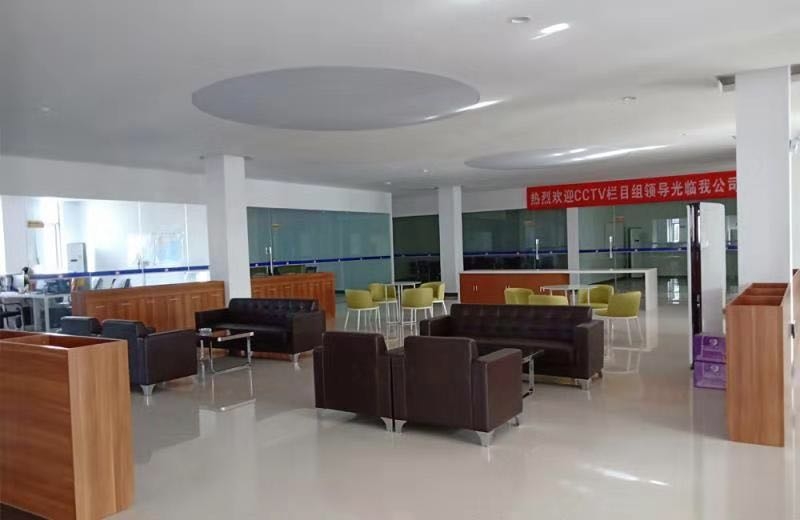 Membership

Free member

Registration Date

2020.04.01

Country/Region

China

City

Ezhou

Contact

Lisa Zhu(Ms.)
Desheng biochemical specializes in the research, development, production and sales of blood vessel additives, in vitro diagnostic reagents, buffers and luminous substrates. It has formed independent intellectual property rights and professional production and R & D capacity in the aspect of blood vessel additives. Provide products and raw material solutions for more than 100 domestic and foreign manufacturers.
Blood sample anticoagulation series products, including heparin sodium, heparin lithium, trisodium citrate, EDTA dipotassium, EDTA Tripotassium, potassium oxalate, etc.; blood sample anticoagulation series products, including blood coagulant powder, blood coagulant, etc.; blood sample pretreatment materials, including separation gel, silicide, etc.; diagnostic reagent raw materials include: production and research and development of buffer and chromogenic substrate, objective The pre chromogenic substrate (New Trinder's reagent) includes toos, tops, ADOS, ADPS, Alps, Daos, hdaos, MADB, Maos, todb, etc. Buffers include Tris, bicine, caps, mops, taps, EPPs, etc. Buffer product, white crystal, purity > 99%, absorbance < 0.05. TOS, Maos, tops and other products, white crystal, high purity (more than 99%), good solubility, different from light blue or brown products on the market.
The product quality and technology of Desheng technology have been widely recognized and used by customers in China's local market. For many years, many well-known domestic vascular manufacturers have been choosing and using Desheng's products. Our products have already entered the world, serving the health and medical services of people all over the world. We Desheng people are very proud and gratified.
Desheng technology will continue to develop and research biochemical reagents with advanced level around the needs of medical testing field, so as to meet the needs of the development of global medical testing technology and strive for the cause of human health.