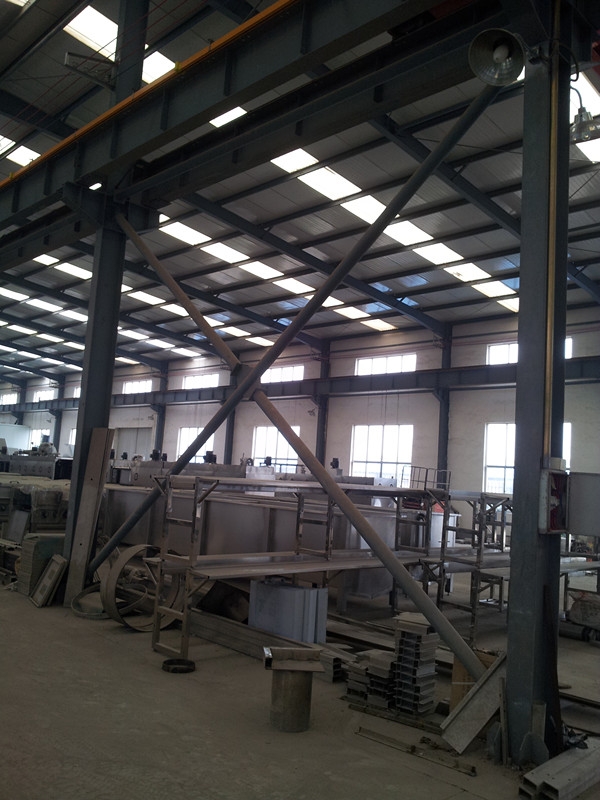 we are the largest manufacturer of abattoir and slaughterhouse equipmentin China for big and small slaughtering house to process the animals such as cattle ,sheep ,poultry and pigs.
We are learning the tech of the advanced country such as Germany ,Holland and now have reached a higher level .
We are specialized in designing, building and installing the complete line for big and small slaughter house as the local tradition and some religions .
The company have finished with high quality many lines of livestock and the poultry in china and overseas countries.
After twenty years experience and effort, we can do all kinds of slaughter house machine for all animals with high quality.
We hope to have chance to do business with all client who want to need the good slaughterhouse machine.