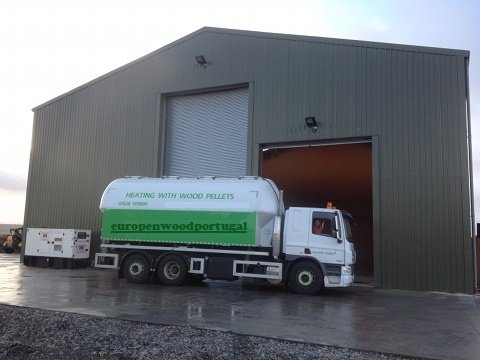 Membership

Free member

Registration Date

2015.10.28

Country/Region

Portugal

City

Lisbon

Contact

adem carlor(Mr.)
Premium Wood Pellets

Biomass wood pellets are clean, renewable, carbon-neutral solid biofuels that are used for power generation, commercial or residential heating. It is a highly efficient fuel as it is much denser than natural wood and has a low moisture content.

Pellets are produced by compressing 100% softwood, which has first passed through a debarker and a hammer mill. The high pressure of the press makes the wood mass heat up, which causes the natural lignin in the wood to form a plastic-like material. This material is a natural glue that holds the pellet together as it cool. No other additives or chemicals are used in the wood pallet production.

Please feel free to contact us by Phone or send us your skype for more information, current supply ability and prices on all our products.