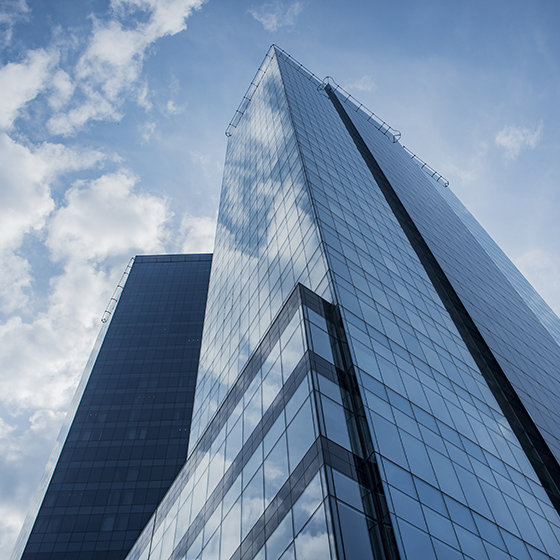 Ewell Medical Co., Ltd. was established to supply high-quality aesthetic and medical products to partners around the world. We also share procedure know-how and medical information provided by doctors and experts to help understanding and training for our customers.
Ewell's management philosophy is "to achieve customer-oriented mind" so we place the highest priority on customer trust. We aim to give back higher value than what our customers have paid.
Ewell will continue our efforts to provide best quality and high performance all the time.

[About our brand "BIJOU"]
Dictionary defined Bijou as "jewel" or "masterpiece" in French, and "small but valuable" in English. It represents Ewell Medical's will to supply valuable products like jewel to our customers.
To create high brand value, Ewell closely examine all process including raw material inspection, production, packaging, and even after shipping. Not only the quality products, Bijou also provide exclusive educational services like procedure know-how and medical information to our valuable customers.
Bijou would like to be recognized by its long-lasting value. Be a family of Bijou and continuously be offered Bijou's specialized service.


Selling Categories
- Health & Medical >> Surgical Instruments
- Health & Medical >> Other Health Care Products
- Health & Medical >> Other Medical Equipment
- Personal Care >> Beauty Equipment
- Personal Care >> Skin Care