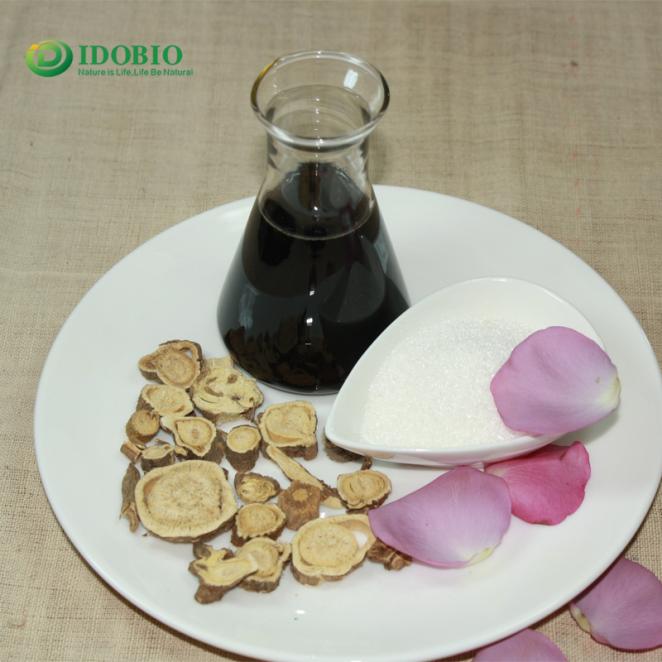 Based on Traditional Chinese Herbal Medicine Science, Matrine is totally a natural organic insecticide extracted from Sophora Flavescens Root with advanced technology and facilities. With the advantages of high efficacy, non-residue and non-phytotoxicity, Matrine/Sophora Flavescens Root Extract is the most favorable option for organic agriculture and its sustained development. ,as a leading manufacturer of Plant extract since 2004. Provide you the 100%Natural extracts with best quality and best price.
Product name Sophora flavescens Root Extract
Cas No519-02-8 16837-52-8
Test Method: HPLC
Formula StructureMatrine Oxymatrine
Specifications:
Matrine 2%
Matrine 4%
Total Matrines 70%
Matrine 98%
Oxymatrine 98%
Function:
Matrine is used as broad spectrum pesticide /Insecticide
Matrine is used to kill red mites, rust mites,cabbage worm ,cabbage moth,leaf miner,tea geometrid ,etc
Matrine Be widely used as Botanical pesticide Ingredients.
Function mechanism and mode of action:
Contact poison firstly and stomach poison secondly.
Toxicity: Low toxicity
Safety to wildlife: no harm
Application Method:
2.Pharmaceuticals uages :
Oxymatinr can be used to anti-HBV and Immune regulation.
Oxymatrine could regulate heart contractility.
Oxymatrine is effective in clinical practice.
3.Cosmetics usages :
Matrine can be used for anti-bacteria and anti-inflammatory

Packing & Storage :
Packing: 25Kg/Fiber Drum, double plastic bag inside.
1Kg/Bag, aluminum foil bag vacuum packing
Or customized.
Storage: Kept away from strong light and heat.
Shelf Life: 12months for liquid / 24 months for powder