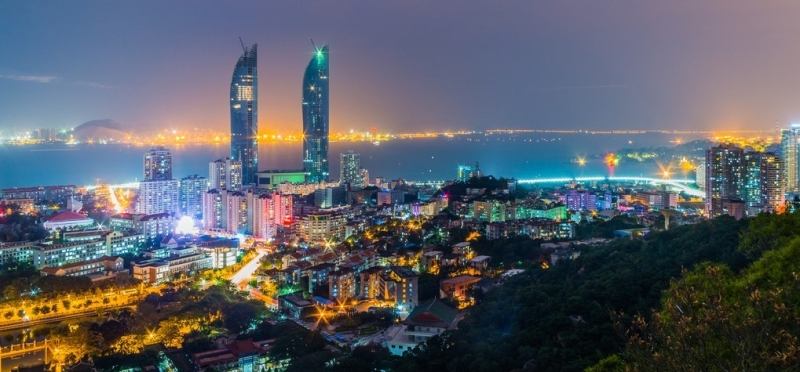 XIAMEN COMAG ELECTRONIC CO.,LTD. was established with the registered capital 1 million dollars, mainly specializing in high-quality NdFeB Rare Earth Magnet, Permanent Ferrite Magnet, Alnico Magnet and SmCo Magnet with various grades and sizes, and locating at a beautiful coastal cityXiamen, Southeast of China. With first-class manufacturing equipment and inspection system, CoMAG provide reliable and excellent products in accordance with ISO standards.

Our products are widely applied to the fields like loudspeaker, motors, automobiles, household appliances, motorcycles, electrical apparatus, machinery, meters, communication equipment. CoMAG aim to serve high-class products and become the best partner of most clients under the values of Sincerity, Profession, Harmony and Stronger. CoMAG take full advantage of techniques and management to perfect the quality. Our products are exported to Asian areas, Europe and America, even many well-known brands such as PANASONIC, ABB, SIEMENS, EMERSON, BOSCH, FORSTER, HARMAN. Guaranteed quality is critical to long-term future of a company, so for CoMAG quality always comes first.

Longing for a brighter future, CoMAG willRide the winds, Break the Waves to welcome the upcoming challenges and new opportunities. With your participation, CoMAG will climb to a greater height!

Selling Categories
- General Industrial Equipment >> Motor Parts
- Minerals & Metallurgy >> Ceramics
- Minerals & Metallurgy >> Magnetic Materials
- Minerals & Metallurgy >> Rare Earth & Products
- Telecommunications >> Mobile Phone Parts