Mini Coffee Grinder Hand Coffee Bean Grinder Machine Manual Coffee Grinder
This grinder is very well made with a well thought out design. The grinders inner spring helps keep the grind consistent even when grinder for coarse brewing. The stainless steel body makes the grinder indestructible and static free. The ceramic, conical burrs are easy to clean, will last long, and will remain rust-free. Perfect for indoor and outdoor use.
product specification:
Size: 6*5.8*22.4CM
Material: 304 Stainless steel + ceramilc mill + acrylic + plastic
Package: polybag + white box
the coffee grinder feature:
1,BUY ONCE, ENJOY FOR LIFE: The Mill coffee grinder is made of finest quality stainless steel which makes it incomparably sturdy. It has been designed to last for years and it will never let you down!
2,PERFECTLY GRIND ALL TYPES OF COFFEE AND HERBS: This top notch grinder can produce espresso, Turkish coffee, Greek or Aero press compatible coffee. What is more, you can use it in order to grind spices and nuts.
3,EASILY ADJUSTABLE CERAMIC BURR: Forget about having to unscrew the grinder every time you need to adjust the grind size. This amazing manual coffee grinder features a conical, ceramic burr that produces a consistent grind and allows you to adjust grind size by simply turning a knob.
4, PORTABLE, LIGHTWEIGHT DESIGN: The grinder is very practical and ideally sized so as to easily fit in your backpack. You can carry it with you throughout the day and enjoy fresh, flavorful coffee anywhere!
5, 100% RISK FREE PURCHASE: Meeting all your demands is our number one goal. This is why our products are backed by a 90 day money back guarantee in case this manual coffee grinder does not live up to your expectations.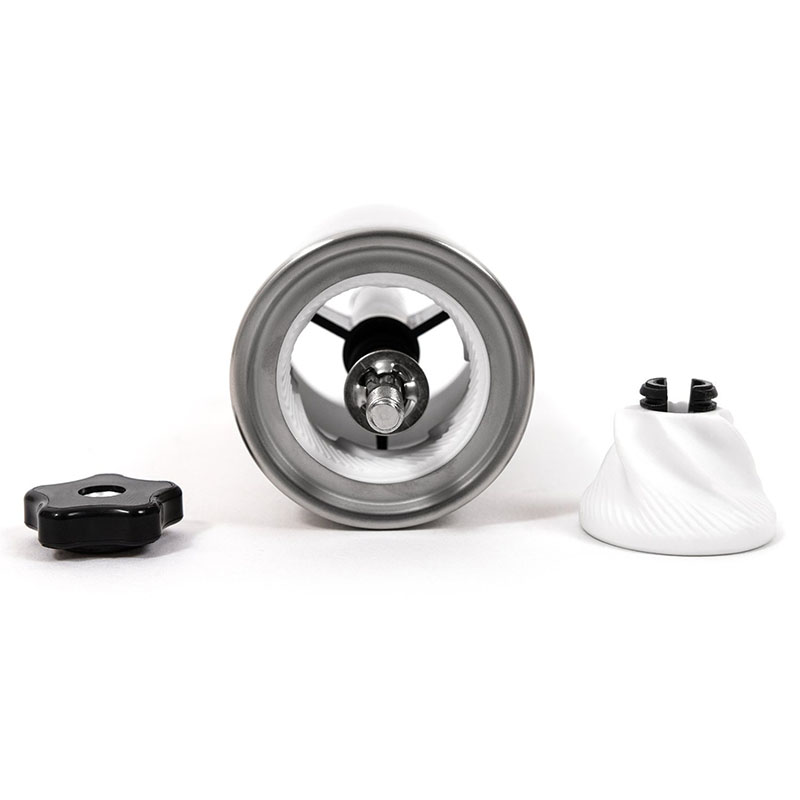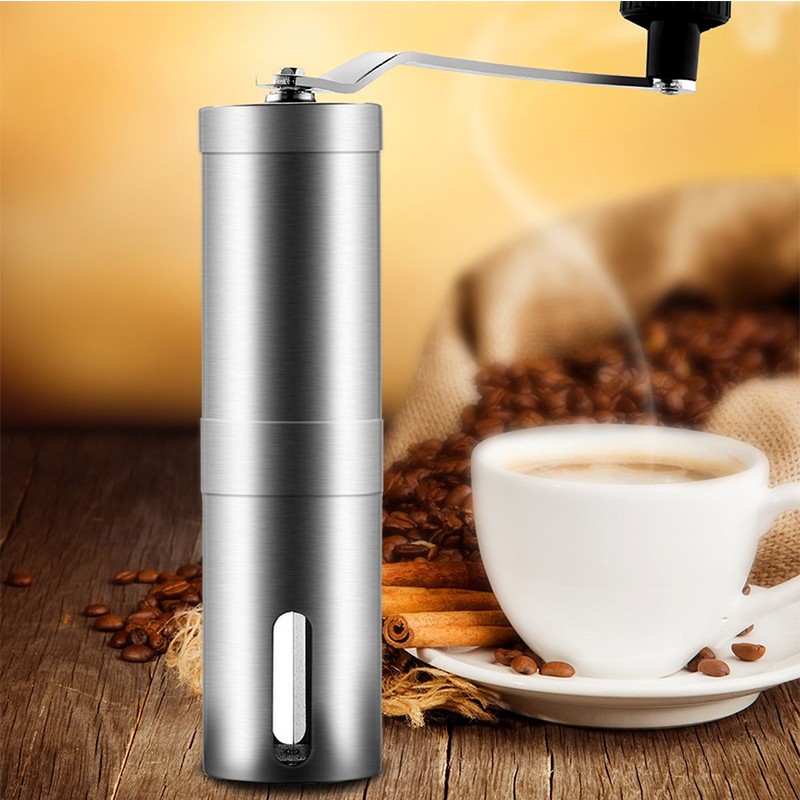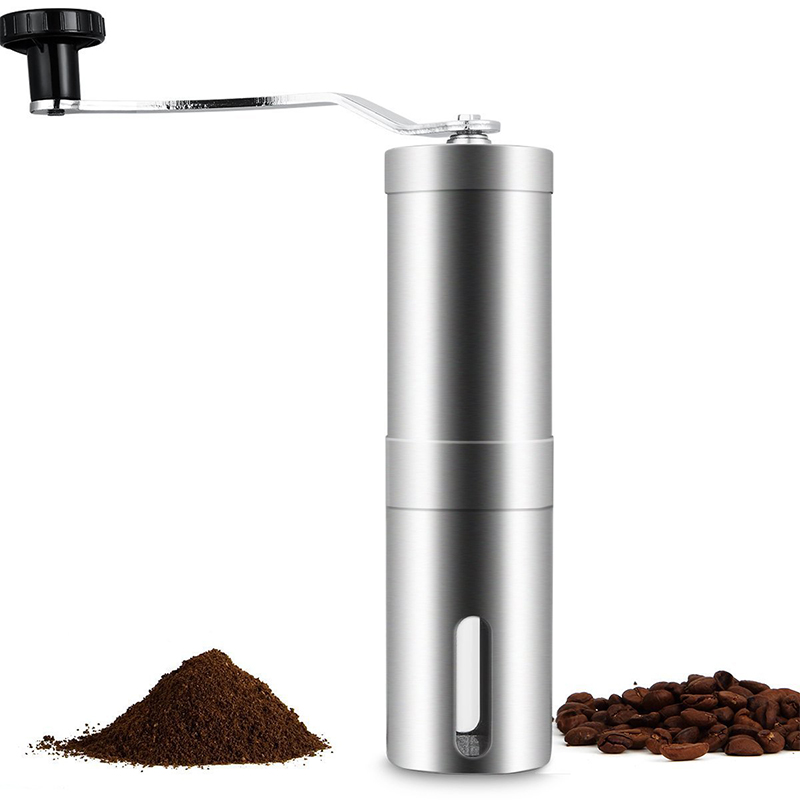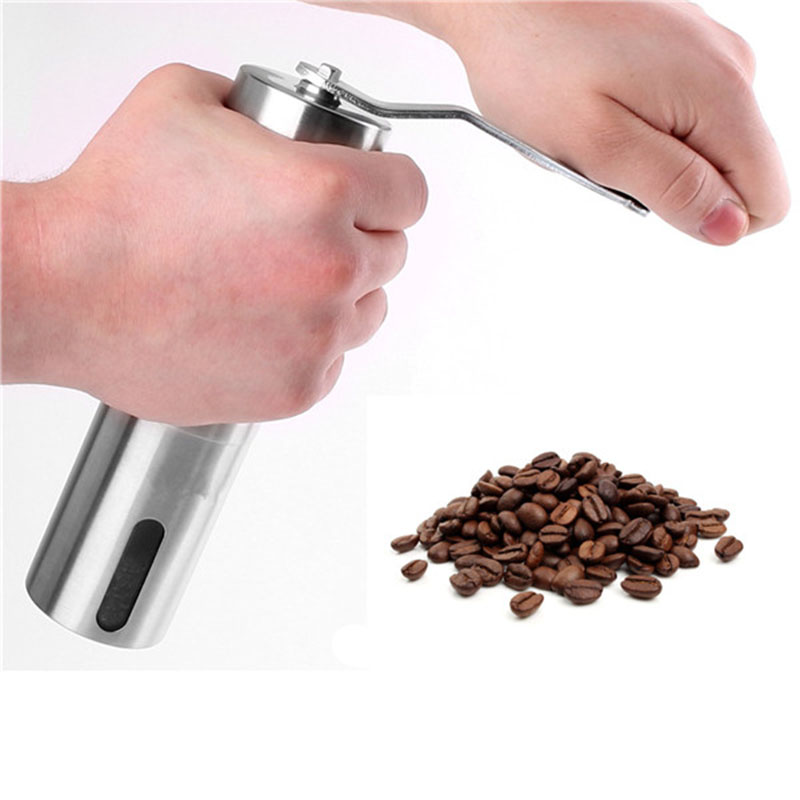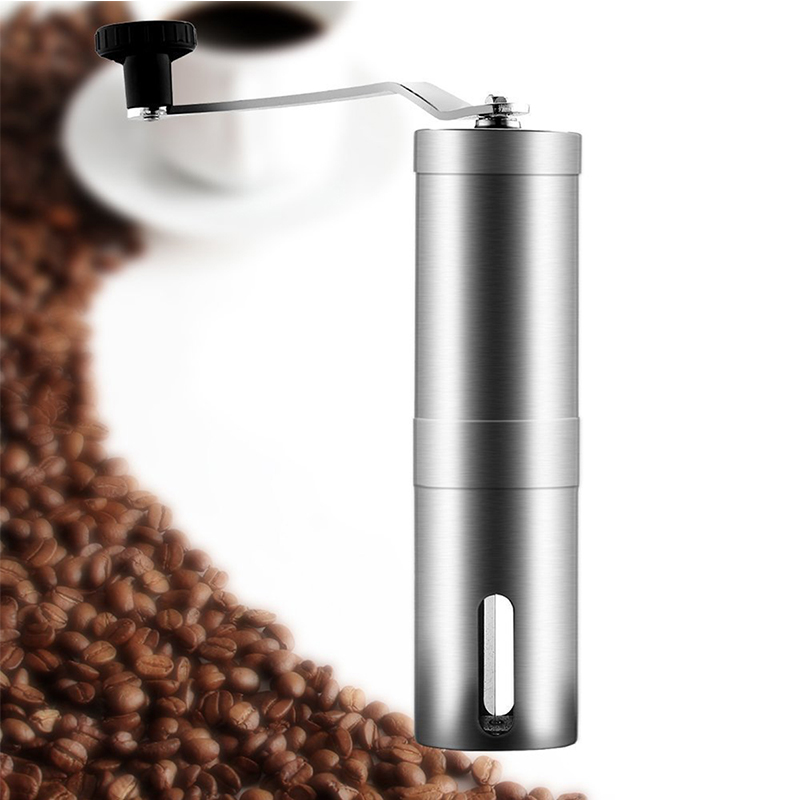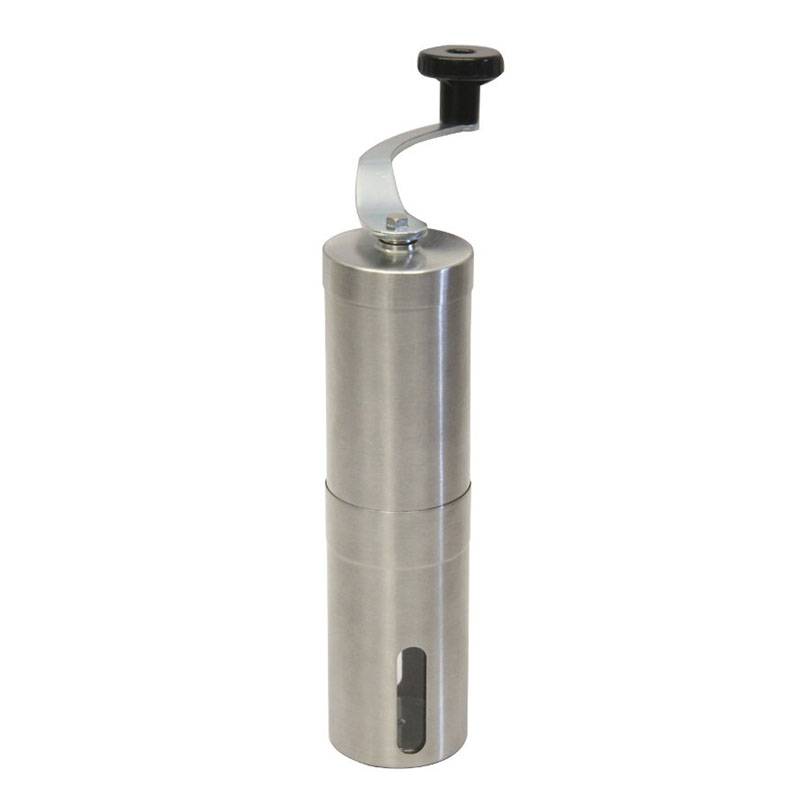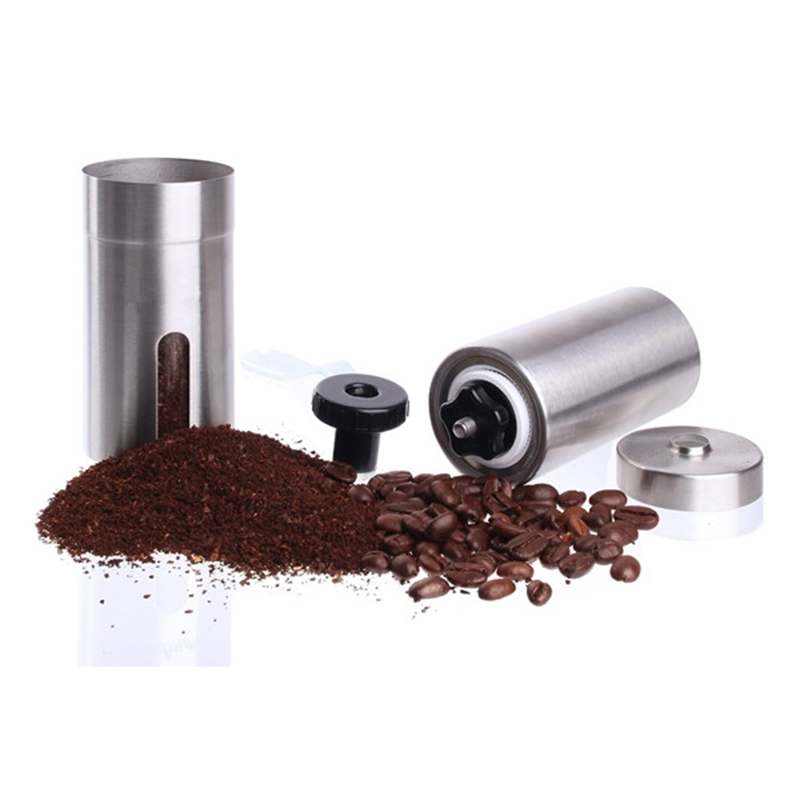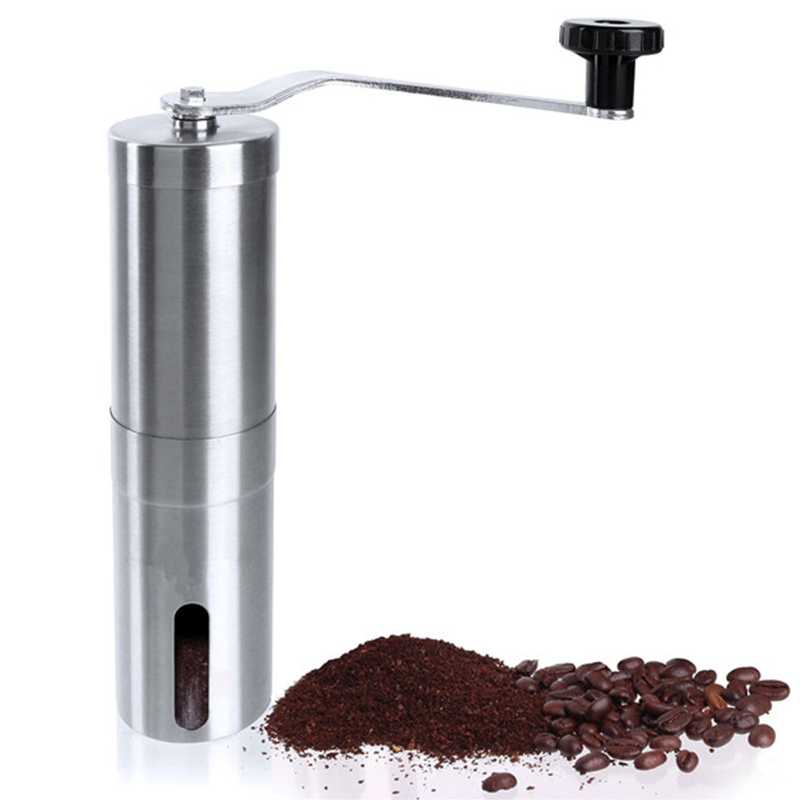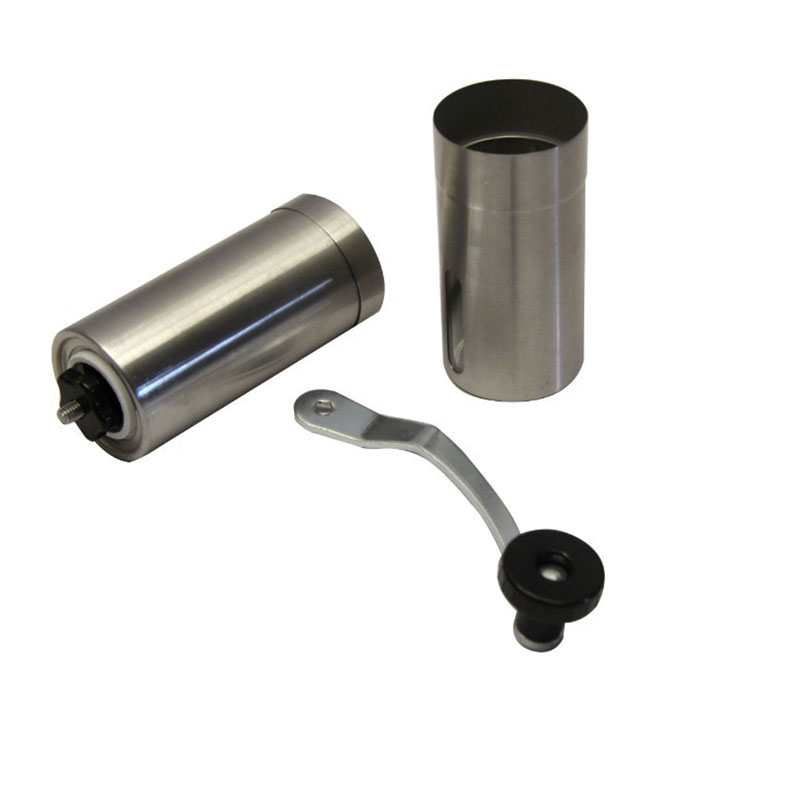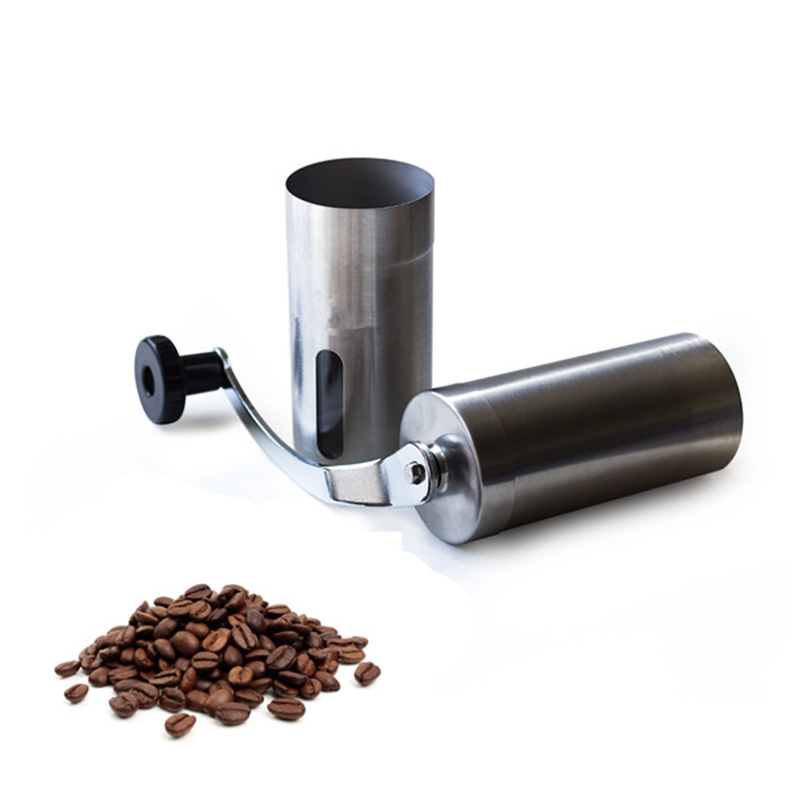 if more, just visit: www.astationery.com