Introducing
_GVD-PB250_
"Phytoncide Purifier GVD-PB250 kills
Viruses 99.99% in a 30 seconds!!"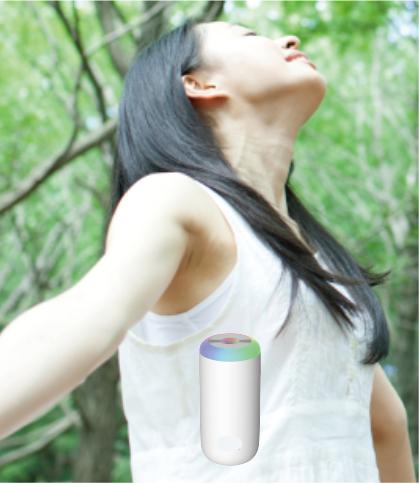 "What is a Phytoncides?"
P

hytoncide is a compound word derived from the Greek word for 'plant' φυτον, and the Latin, caedo for 'to kill' which was coined by Dr. Boris P. Tokin in 1928. Phytoncides are both volatile and non-volatile compounds emitted from plants with germical action. Generally, volatile forms are found in forest environments, and are assimilated into the human body through respiratio

n and skin. Phytoncides are emblematic of the healing powers of the forest

which along with landscape, anions, sounds and sunlight. T

hey encourage the maintenance of he

alth as well as improvement of the immune system.
"Why do plants emit Phytoncides?"
Most plants emit phytoncides to prevent themselves from rotting, damage from pest,and to inhibit the growth of other plants in the 'allelopathy' process. Pine(Pinus densiflora) forest have relatively fewer kinds of vegetation compared to other forests as phytoncides that are emitted from allelopathy in pine forests decelerate the growth and activity of soil microorganisms.
"What are the substances of Phytoncides?"
Phytoncides include terpene, phenolic compounds and alkaloid. Of these, terpene comprises the largest proportion. The main types of terpene are α-Pinene, β-Pinene, D-Limonene, Camphene.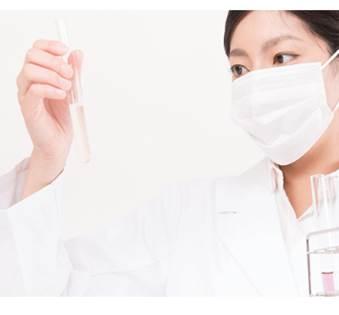 "What are benefits of Phytoncide?"
Phytoncides benefit the human body by providing anti-inflammatory, anti-bacterial effects, and insecticidal effects. Other beneficial effects are immune system improvement, and stress relief.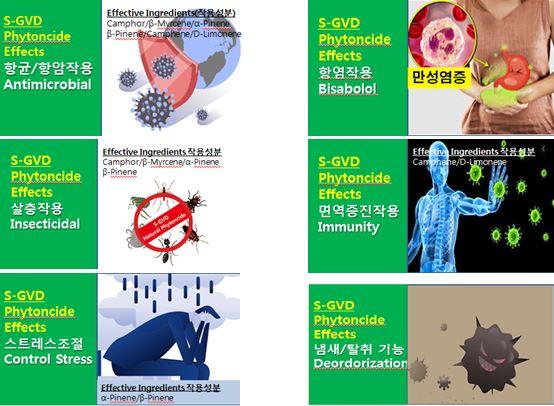 What are differences to compare with other
disinfectants ?

The World Health Organization said large-scale misting or spraying using alcohol would not kill the SARS-CoV 2, according to a 24 Oras Weekend report on Sunday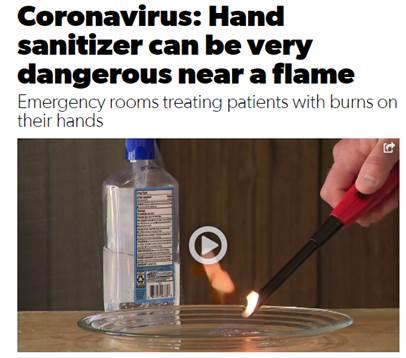 However, after the formula is converted to H2O water in combination with the HClO hypochloric acid is a hydrogen in the air, the remaining chlorine Cl is a state that does not mention what is going on. Chlorine is also used for water disinfection because of its ability to sterilize infectious pathogens such as cholera and typhoid. However, if chlorine is gased due to volatility and spreads into the air, it is as dangerous as the Germans used in trench warfare as a poison gas using chlorine properties during World War I.

Phytoncide is the best solution to use
safe and effectively!!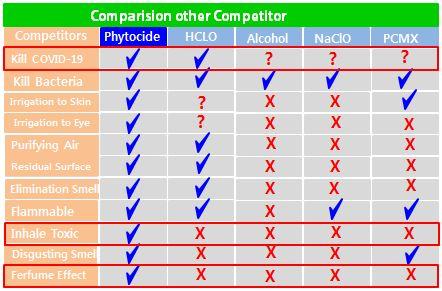 Everyone is exhausted by the problem of corona-19 pandamic. The unpleasantness of the smell generated by the periodic disinfection work for the antiseptic and the toxicity of these disinfectant accidents occurs and spends an uneasy day. Everyone expects what's easy to use and safe? Social and individuals quarantine products is almost mostly made of a chemical manufacturing process, but the effect of the disinfection is expected, but there may be problems due to toxicity to the human body when inhaled. However, our phytoncide products are made from natural materials that are harmless to the human body and can feel the smell of nature, so that there is no occurrence of these problems and serves to strengthen the immune system in the human body. Our phytoncide products are designed and made with usability in mind, so we are confident that by using them, personal quarantine is created with a concept that leads to social security,

Korea is the most developed country to make phytoncide product in the world.



Validation Effect Study of Phytoncide !!

Safety Test :
There are no harmful toxic substances in the human body. GVD products has been tested by Institute of FITI and KTR, a certified korean agency. GVD was classified into GHS(Globally Harmonized Classification System for Chemical Substances and mixtures) Category 5 or unclassified in this study.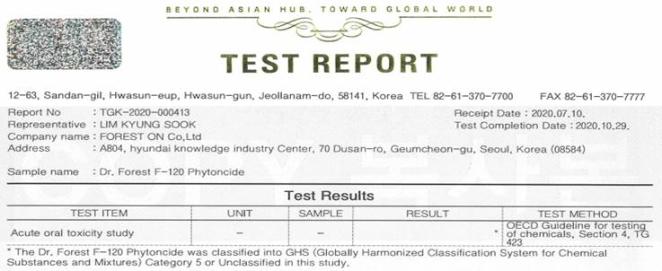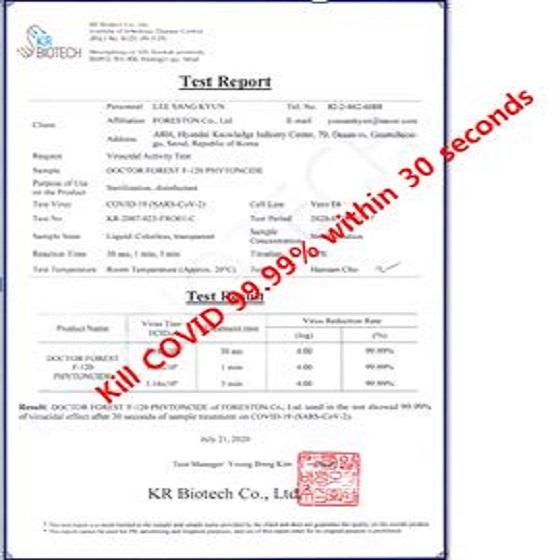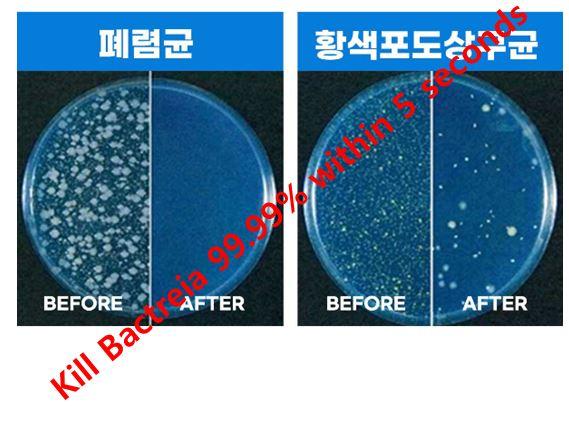 Strong Phytoncide Purifiers
GVD-PB250 !!


Instruction of GVD-PB250
1 If you think it is dangerous or suspicious from a viruses you can install anywhere.It can operate to link DC5V. ->Use USB "C" Type Connector.
2 If turn on the switch, purifier operate 8 hours continuously.
3 You can choose 3 kinds of operating color.(None, White, 7 Color)
4 Purifier use 250ml bottle of phytoncide liquid GVD-B250 . It can last 1 month.
And then, must refill.
5 Purifier operates from ultrasonic operation and the led has a life expectancy of
20,000 hours.
6 Purifier operation is spraying during 3 seconds and then again after 1 minutes, continuously repeat cycle.
Specification of GVD-PB250
Size 72mm x 72mm x 147mm
Weight 132gram
Voltage 5VDC
Current 250mA
Watt 1.25Watt
Connector "C"Type USB
Warranty 1 Year
Life 20,000hours
Packing GVD-P250 / Phytoncide GVD-B250/ "C" Type USB Cable
Bottle Life 1 Month of 250ml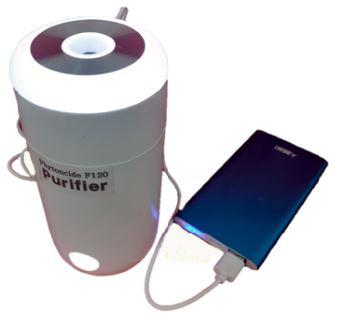 GVD-PB250 should bless everyone you
love !!