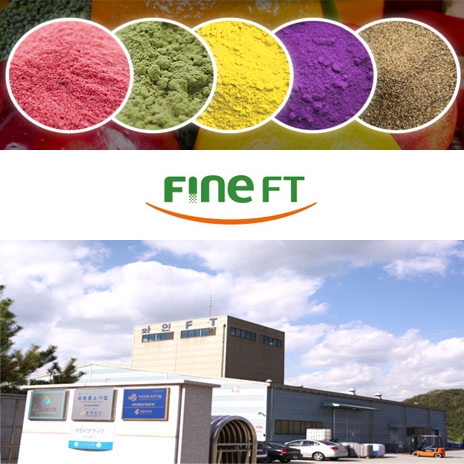 FineFT Co., Ltd., manufacture hundreds of powder foods by a spray-dry method to minimize the loss of materials, increase yield and protect the unique taste and flavor from being destroyed and spoiled by heat using advanced technology and mechanical facilities.

On the basis of such technologies, FineFT develops private brand 'LIDAM' and successfully operates OEM and ODM.

We produce finish-products such as LIDAM flavor salt(onion, garlic, herb) and Red Bean Power gruel powder & beverage.