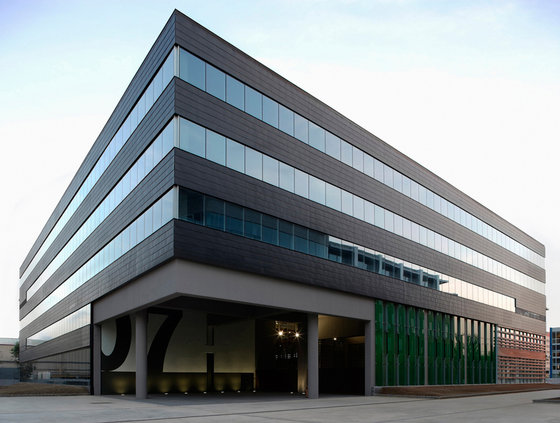 Founded in 1998, EUX GROUP, is the regional pioneer in offering high quality food and beverage products, marketing expertise and technical services across the manufacturing, retail and hospitality industries. Headquartered in Turkey with offices and warehousing facilities in the European Union . We service the dynamic markets of the Middle East, Europe, Africa and Asia.

EUX GROUP is ISO certified and maintains a competitive edge in the market through competitively priced products, food technologists, technical expertise, procurement experts, efficient logistics and marketing personnel that keep a watchful eye on global trends within the food and beverage industry.

Today, in the juice sector alone, there are over 100 successful products currently on the shelves where EUX GROUP has contributed to their development and launch since 2009. EUX GROUP also carved a niche for itself in the sector of FMCG marketing, food commodities and the Food Service industry. We are proud partners with brands like Red Bull, Coca cola, Safcol seafood, Koka noodles, Blue Diamond Almonds, Almondco of South Australia, Chef Works, Mighty Leaf tea and several other prominent companies.