The reed is a type of textile equipment which includes loom equipment and spinning equipment. Textile Reed,Loom Reed,Steel Wire Heald with Grooved Mail-eye,Textile reed is mainly used for sorting and arranging warp yarns, Textile Reed Equipment,Hand-loom Reeds,we can make steel reed of corresponding size and density according to the number of warp yarns, textile equipment products are widely used, generally for fragile hardware and rubber products on loom, they wear fast due to their frequent movement or use on textile machine.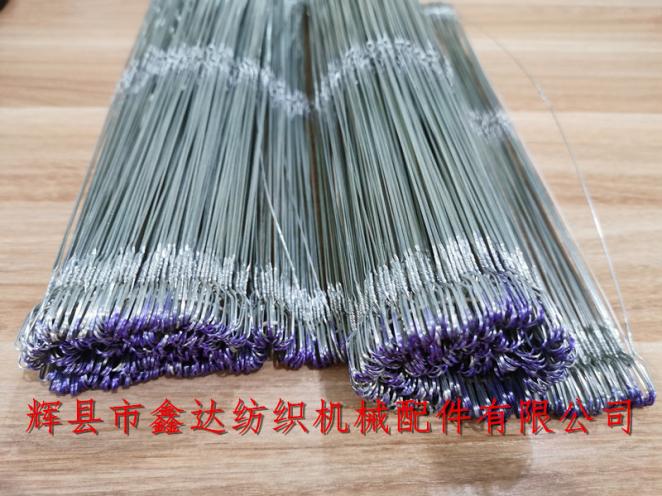 Xinda Textile machinery accessories provide 12 Steel Wire Heald With Grooved Mail-eye, a special product of textile equipment, slip wire ring is also known as alloy ring, the length of steel wire heald is 30.5cm, the thickness of single steel wire of heald is 0.45mm, the inner cavity size of brown hole: inner height is 4.7MM, inner width is 2.4mm, outer width of heald is 3.8mm, each bag is 500 pieces. The inner cavity size of heald ears at both ends is 15mmx5mm.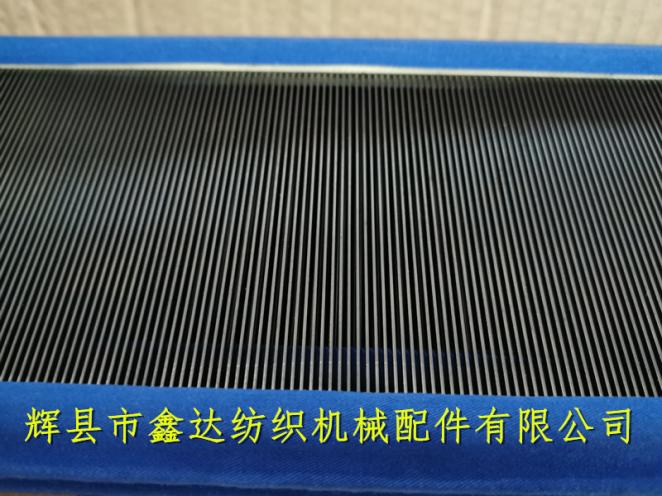 Our company specializes in providing all kinds of textile warping machine parts of reed, solder reed, special-shaped reed. The reed is mainly used for warp layering in warping process, which is convenient for forming shed when weaving. The warping machine parts of reed are made of aluminum alloy, thickened reed teeth, single reed lattice solder, with a height of about 20cm, and special specifications of textile hardware parts of reed Reed can be customized according to customer requirements.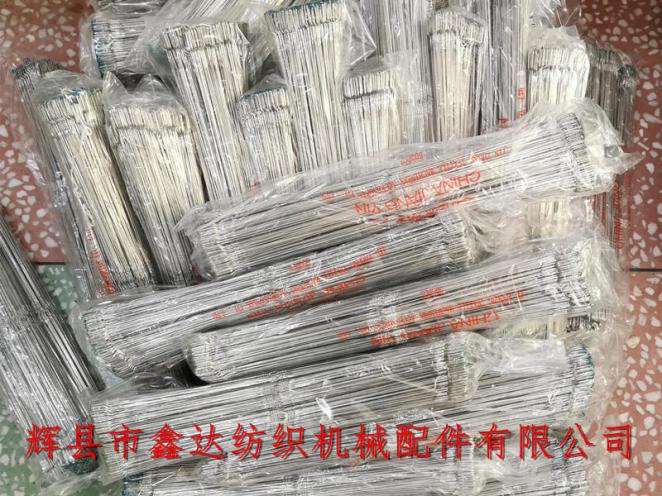 Textile Reed,Loom Reed,Steel Wire Heald with Grooved Mail-eye,This type of heald wire, Grooved mail-eye is custom-made type, 12 inches steel heald wire is made of two stainless steel wires with diameter of 0.45mm, which are welded side by side. The angle between heald hole and heald ear is 45 degrees, 40 packages per box, that is 20000 pieces. The initial order quantity is more than 50000 pieces.