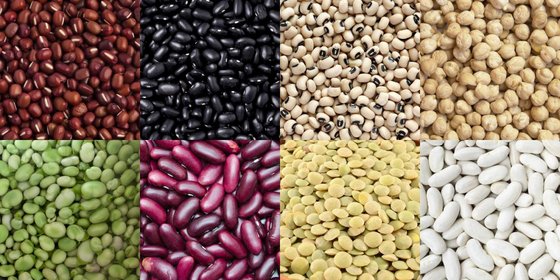 Ukra Trade Pvt Ltd is a diversified vertically integrated agricultural producer in Eastern Ukraine. The Groups core business is crop production, comprising principally sunflower seeds and wheat, as well as the processing, storage and sale of such crops. In addition, the Group is engaged in livestock and food processing.
WE EXPORT ALL AGRO PRODUCT LIKE MILLET, MAIZE , BARLEY, WHEAT, RICE, SORGHUM, RAPE SEED MEAL, GUAR KORMA, GUAR CHURI, WHEAT FLOUR ,\ WHEAT BRAN ,FENUGREEK SEED, CUMIN SEED ETC.

WE OFFERINF BARLEY ( FEED BARLEY ) FOR ANIMAL AND BIRD FEED. ORIGIN FROM UKRAINE, BEST QUALITY WITH FAST SHIPEMENT.